If you want to know the latest NEWS and updates, follow and check out our BLOG HERE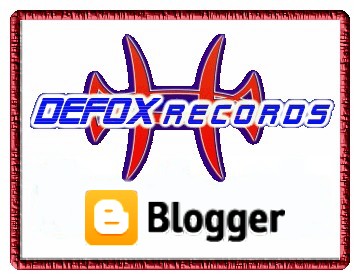 We are pleased to present our PROMOTIONAL SOLUTIONS!
"Sinergia e Strategia per lo sviluppo creativo di comunicazione"

DEFOX RECORDS e DVLGATOR Bureau offre servizi di consulenza strategica, innovazione di prodotto, promozione, packaging, graphic design, comunicazione, marketing non convenzionale.
Siamo una struttura flessibile e dinamica, competente, con forte personalita' e professionalita'.
Le nostre aree di attivita' (promozione, strategia e creativita') consentono di gestire l'intero ciclo dei singoli progetti, dalla definizione della strategia, allo studio creativo del sistema di comunicazione.
DVLGATOR Bureau, Creative Lab, Digital platform network and No-conventional web promotion strategy.
NEWS, Advertising, Press Bureau, Creative comunication, Strategic consulting, No-conventional marketing services.

DEFOX RECORDS and DVLGATOR Bureu offering special promotional solutions, a highly targeted press release campaign for MUSIC (any style of music)
VUOI PROMUOVERE LA TUA MUSICA A LIVELLO PROFESSIONALE??

AFFIDATI A CHI LAVORA NEL MUSIC BUSINESS DA OLTRE VENT'ANNI!!
Clicca sul logo e scegli la tua OPPORTUNITA' PROMOZIONALE!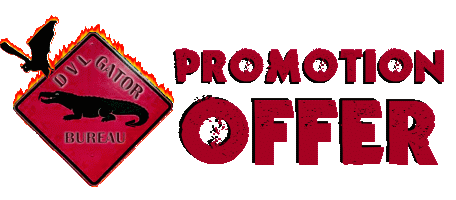 O Click here ITA O Click here ENG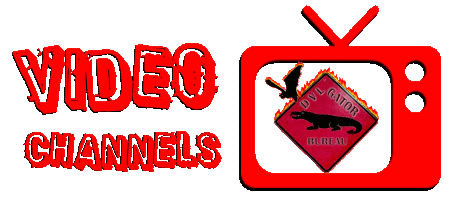 OUR ALBUMS in some digital Stores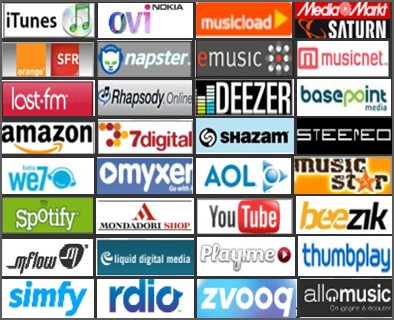 NEW RELEASES from Invincible Records HERE
from Bubble Blood Records HERE
from Eur Records HERE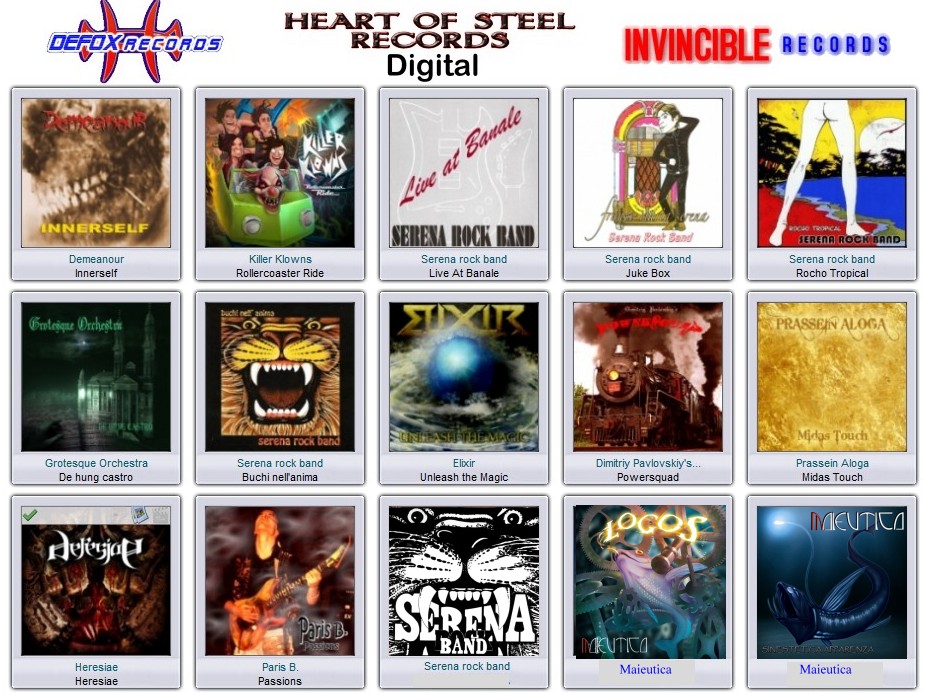 NEW RELEASES from Heart Of Steel Records HERE


RECENSIONI, NEWS e Updates varie sul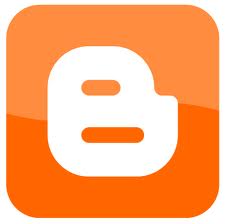 LOG
Il canale video La pagina LinkedIn
La pagina Facebook Il BLOG

DEFOX Promotion on "FREE" CD Compilation now available on FIREWORKS MAGAZINE (UK) issue n. 46 !!
with our Bands NEVERSIN, DOLCETTI, ARMONIGHT!

DEFOX Promotion on NOCTURNE MUSIC MAGAZINE (SERBIA) issue n.17, April 2011.
CD Compilation with our Bands ARMONIGHT, BOMBSHELLS, SHINING FEAR !

We are pleased to present a preview of the CD cover of "Damnation's Undergroundi" X-HERO !
The artwork was designed by famous comics and cartoonist Massimo Perissinotto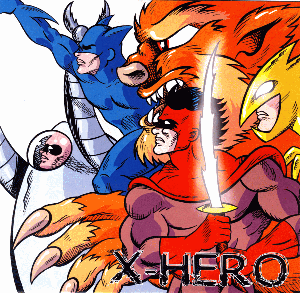 DEFOX RECORDS are very pleased to announce the Promotion/Advertising deal with TWO SIDE MOON PROMOTION
Our Labels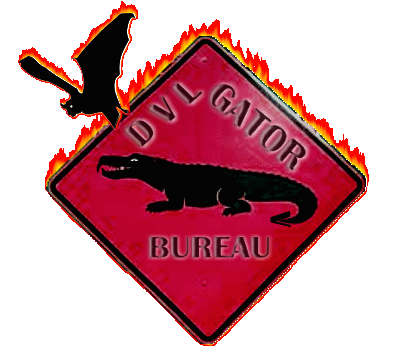 DvlGator Bureau

Heart Of Steel Records

Invincible Records

Bubble Blood Records

Eur Records
Partners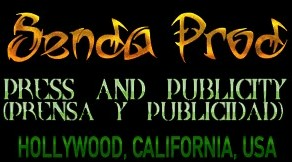 Senda Prod Publicity - Usa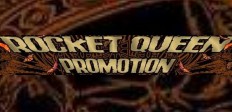 Rocket Queen Promotion - Germany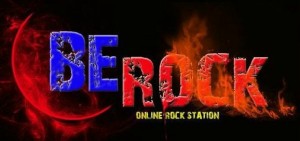 Be Rock Radio - Greece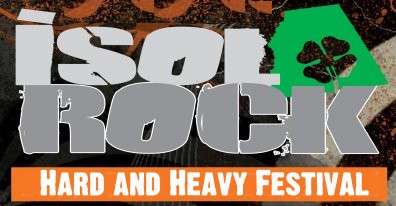 Isola Rock Festival

Breath Fresher Webzine - Japan

Road Rayge Metal Mag - USA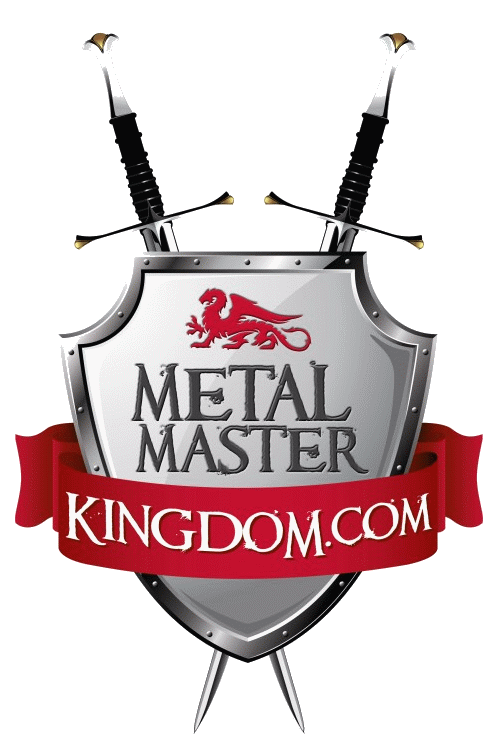 Metal Master Kingdom - Canada

Andromeda Relix - Record Label

DEFOX RECORDS and DVLGATOR Bureau offering special promotional solutions, Creative comunication, Strategic consulting, No-conventional marketing services for Classic Rock and Hard'n'Heavy bands and artists.

Our services with a worldwide partner network:
Promotion, Marketing, Strategic consulting, Management, Record Label deal, Distribution deal, License deal, Digital distribution, Direct distribution on shop, Wholesale, Booking, CD manufacturing, Artwork design, Web design, Audio and video recording studios, P.A.service and more!

Please ask for more details!
e-mail: defoxrecords [@] gmail.com
dvlgator [@] nlz.it

You can check some of our clients and projects (Promotion, Sales, Marketing, A&R, Management, Consulting, Distribution, Label, Publishing, Licensing, Production, Booking, etc.). CLICK HERE