IN PARTNERSHIP
VUOI PARTECIPARE ALLA MOSTRA DEL DISCO RARO E DA COLLEZIONE EDIZIONE 2012 ??
ESPORRE I TUOI CD, VINILI, DVD E OGGETTISTICA ROCK??
SCRIVICI per ricevere informazioni QUì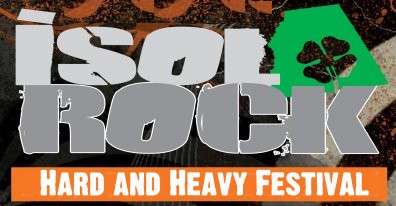 ISOLA ROCK!! è un festival giunto nel 2011 alla sesta edizione, si svolge in agosto per due giorni di musica live, birra, stands enogastronomici, shops, la FIERA DEL DISCO VINILE E DA COLLEZIONE!! Gli stands aprono nel pomeriggio con uno spumeggiante aperitivo con spritz e birra! Ogni anno il ricavato è devoluto in beneficenza.
L'organizzazione è gestita dall'Associazione "I BUTEI".

Indirizzo evento :
Impianti sportivi via Tiro a Segno, 37063 Isola della Scala, Italy
SPIDKILZ LIVE
SHINING FEAR LIVE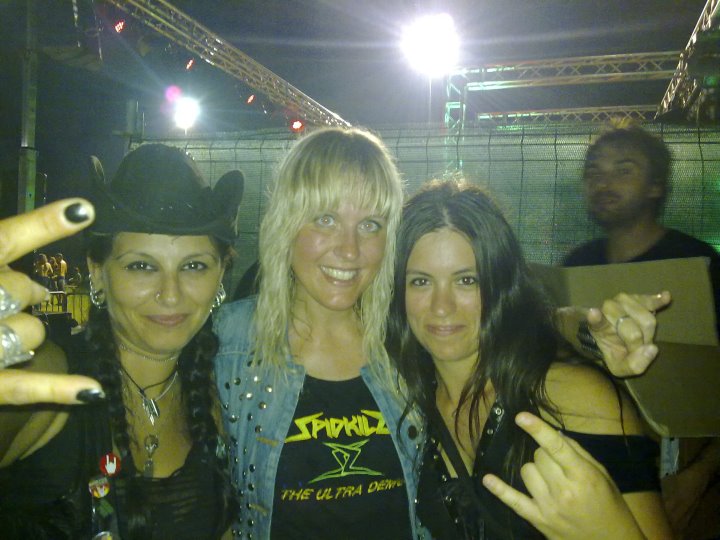 BARBARA (SHINING FEAR), LISA OVER (SPIDKILZ), ANGELA (DARK AGES)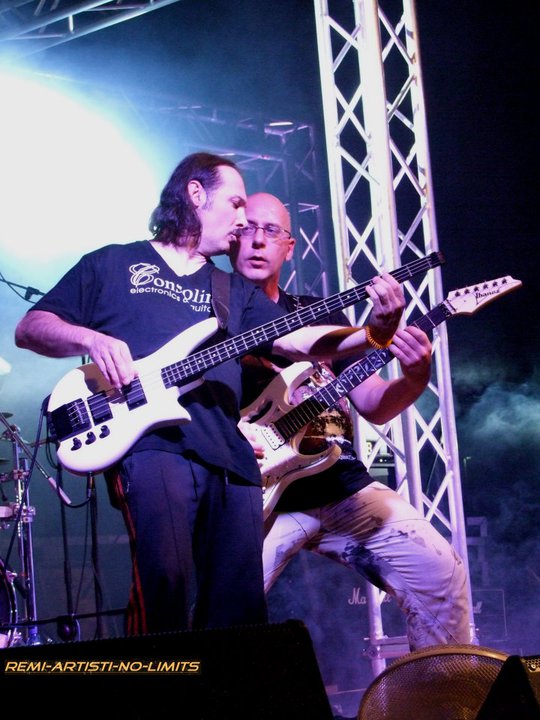 DARK AGES
Partners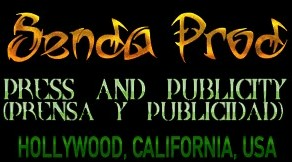 DEFOX RECORDS offering special promotional solutions, Creative comunication, Strategic consulting, No-conventional marketing services for Classic Rock and Hard'n'Heavy bands and artists.

Our services with a worldwide partner network:
Promotion, Marketing, Strategic consulting, Management, Record Label deal, Distribution deal, License deal, Digital distribution, Direct distribution on shop, Wholesale, Booking, CD manufacturing, Artwork design, Web design, Audio and video recording studios, P.A.service and more!

Please ask for more details!
e-mail: defoxrecords [@] gmail.com

You can check some of our clients and projects (Promotion, Sales, Marketing, A&R, Management, Consulting, Distribution, Label, Publishing, Licensing, Production, Booking, etc.). CLICK HERE