DIMITRIY PAVLOSKIY - "PowerSquad"
Digital Release-date: January 2012
Record Label: HEART OF STEEL Records
Cat. Number: HOS 1201
Style: Neo Classic Heavy Music
Country: Ukraine
Fact/Sales-Points:
- AMAZING album in the Instrumental Neo Classic Heavy Music style!
PowerSquad - is the brainchild of guitarist Dimitriy Pavlovskiy from Uzhgorod, Ukraine.
Dimitriy picked up the guitar at age 6, and 16 years persistently improved by exercising every day, been influenced by Paganini, Bach, Mozart, Scarlatti and metal band's like: Annihilator, Stratovarius, Symphony x, Kenziner, UDO, etc. With he's 16 years Dimitriy have had many perfomances with local bands from Uzhgorod.
A year ago, he began writing compositions for his solo album "PowerSquad".
In the summer of 2011 he recorded his solo album at "Embarkation Studio".
He playing all the instrumentals alone. To help him in recording of solo keyboard parts agreed Marat Adiev (keyboardist from Kyiv, playing in the prog-metal band Atlantis, Ua).
The band signed with "Heart of Steel Records" in November 2011 , an italian label associated with DEFOX RECORDS/A.N.L., mastermind by Mirko De Fox Galliazzo.
- An album for all who love intrumental Melodic Classic Heavy Music, Malmsteen, Blackmore, Uli Roth!!!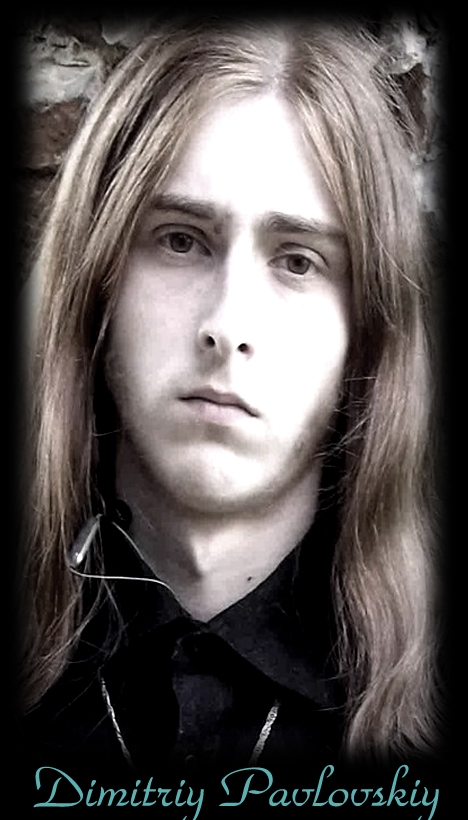 ORDER - CLICK HERE