HEART OF STEEL RECORDS is a independent record-label with strong emphasis on classic and
traditional Heavy/Power Metal, Melodic Metal, Sleazy Hair Metal & Hard-Rock, as well as previously
unreleased gems from the '80s, HIGH-QUALITY re-releases.
Over the years many of these albums (and demos) have achieved a Classic-status,
although have been unavailable in CD or in digital format until now.
Our releases are in CDs format, digipack, vinyl format and Digital Release, with bonus-tracks, digitally
remastered, and in limited-edition, featuring extensive liner-notes, photos and memorabilia.
We are also interested in releasing new albums of selected traditional Heavy/Power Metal, Melodic Metal,
Sleazy Hair Metal & Hard-Rock bands of today.
We are "old-school" guys and we strongly believe in the high-quality of the products!
HEART OF STEEL RECORDS is always searching:
-Album-Masters or Demos from the golden '80s years to be re-released or
to be released for the first time on CD!
-NEW talented bands in the traditional Heavy/Power Metal, Melodic Metal, Sleazy Hair Metal
& Hard-Rock genre.
If you are/were in such bands, please, don't hesitate to contact us and feel free to submit
your demos, tapes, Cds or whatever else to our contacts.
We are also active in both departments, promotion and live-gigs in Italy.
Our plan is to sign and work with as many talented bands as we can.
So… what are you waiting for???
e-mail: heartofsteel [@] nlz.it or heartofsteelrecords [@] gmail.com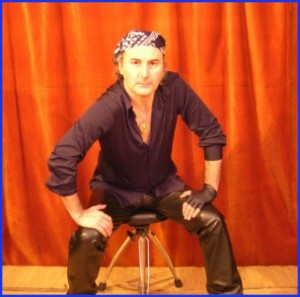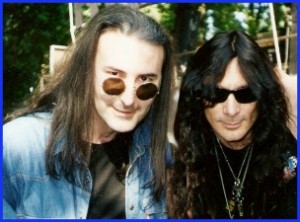 X-HERO with Dave DeFeis (Virgin Steele) with Mark Reale (Riot)
Master Mind and Label manager of HEART OF STEEL RECORDS is MIRKO "DeFox" GALLIAZZO,
X-Hero's singer and band founder.
He is a president of cultural association called ARTISTI NO LIMITS,
and now chief of DeFox Records.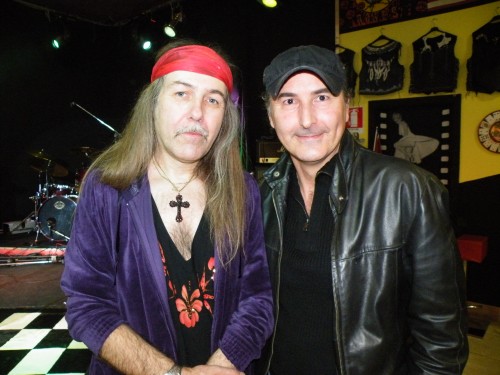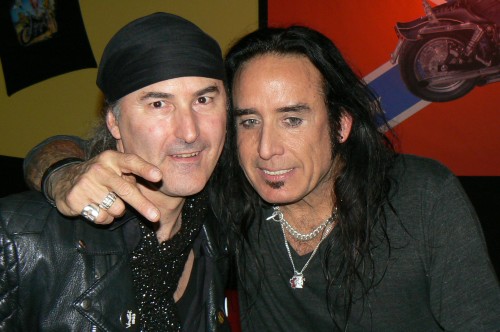 with ULI JOHN ROTH (Scorpions) with MARCO MENDOZA (Ted Nugent, Whitesnake)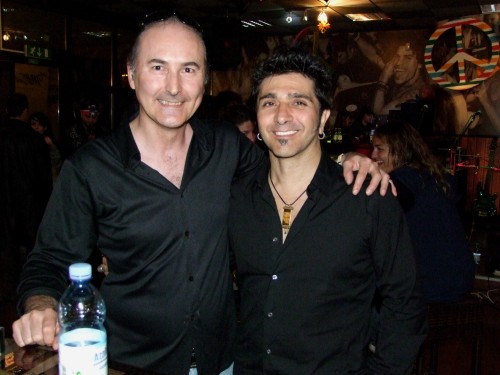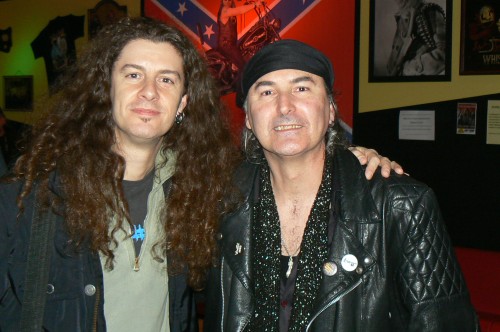 with TERRY ILOUS (Great White, Xyz) with ALEX DE ROSSO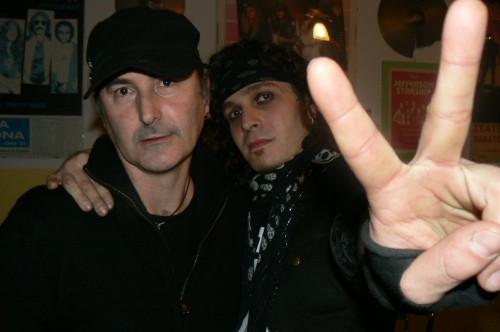 with STEVE SALUTO (La Famiglia Superstar) with PAUL DEL BELLO (Adam Bomb, Dobermann)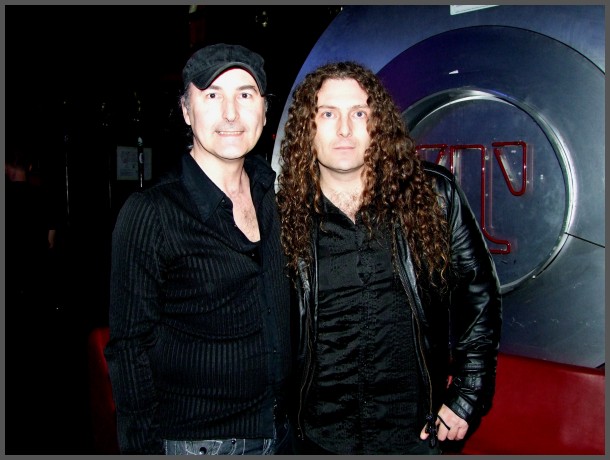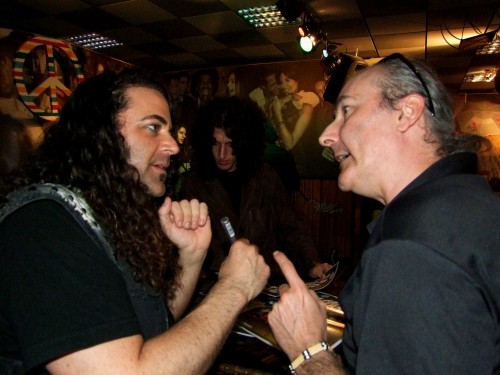 with FABIO LIONE (Rhapsody of fire) with MICHAEL T. ROSS (Angel, Missing Person)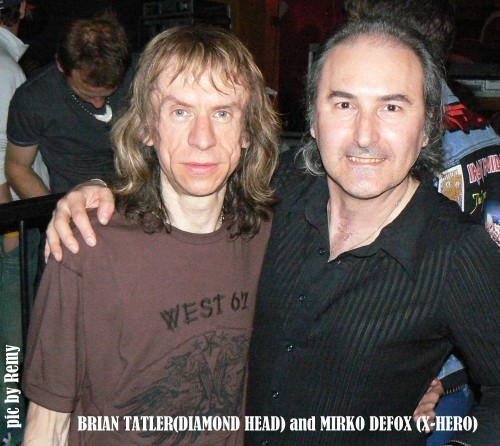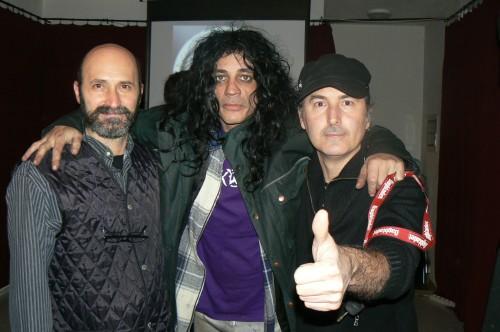 with BRIAN TATLER (Diamond Head) with ADAM BOMB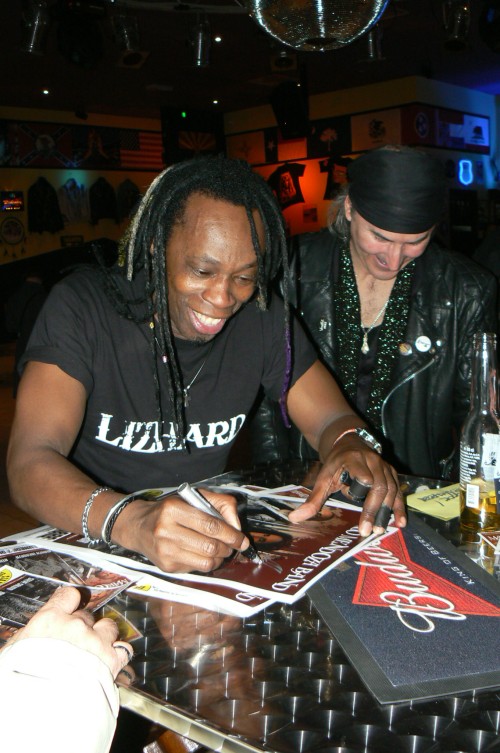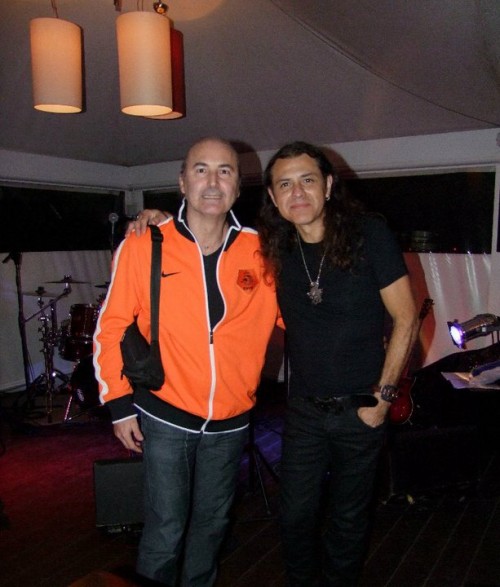 with ATMA ANUR (Cacophony, Bowie) with ONI LOGAN (Lynch Mob)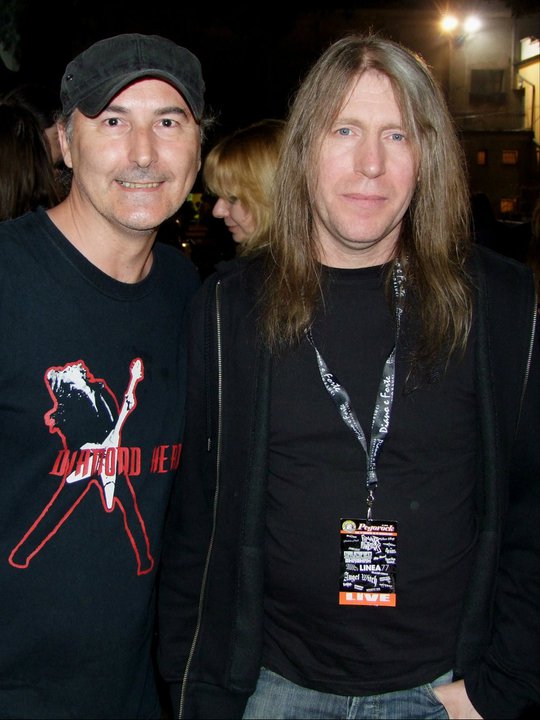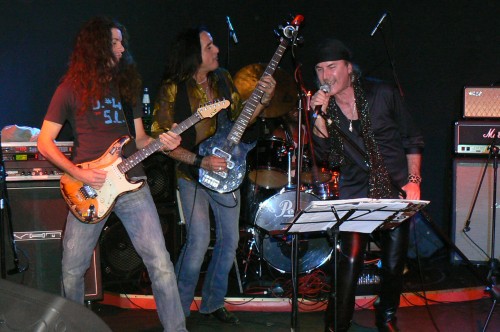 with KEVIN HEYBOURNE (Angel Witch) Live with De Rosso, Mendoza and Atma Anur