ELIXIR - " UNLEASH THE MAGIC "
Digital Release-date: January 2012
Record Label: HEART OF STEEL Records
Cat. Number: HOS 1202
Style: Prog Power Metal
Country: Uruguay
Fact/Sales-Points:
- AMAZING album in vein of Stratovarius, Sonata Artica, style!

ELIXIR was born in the beginning of 2009, with the idea of forming a Power Metal band mixing speed with melody, but without losing the strenght.
In order to achieve this, Brunno Navarro (voice), Federico Fleitas (drums), Ignacio Fernandez (Keyboards), Andres Duarte (bass), Marcos Garcia (guit.)
and Matias Artecona (Guit.) gathered and started building a powerful band.
It's first name was Excelsior, but due to legal issues they decided to change it to Elixir.
The band's very first show was on Agust 28 at Troya's along with Crepar and Boanerges (Argentina). The response from the crowd was overwhelming.
After another two successful shows, Elixir is invited to play as support act for Epica (Holland), this show allowed Elixir to play in front of 3000 people!
This was a huge step for the band and, due to this, they entered the studio to start the pre-production process for their very first album. During this process the band was asked again to join an international show, in this opportunity they supported Sonata Artica.
After a long wait, the band started recording their album, which was recorded in both English and Spanish.
UNLEASH THE MAGIC: Is the title of the first Elixir's album, which contains 8 songs that mix the most distintive elements of power metal with modern and up-to-date resources.
The album contains all kind of atmospheres such as fast riffs, melodic parts, mid-tempo riffs and symphonic elements here and there.
The album was fully recorded at Molecula Studios by David Larrosa, mixed and mastered by Sebastian Vera at Sound Work Studios.
The album will be released digitally by HEART OF STEEL RECORDS early 2012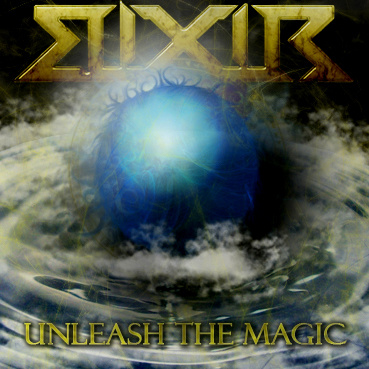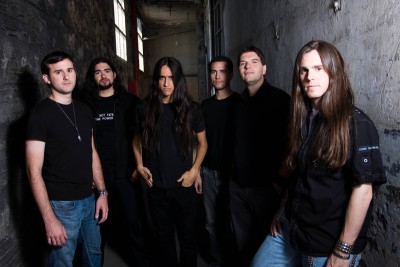 ORDER - CLICK HERE