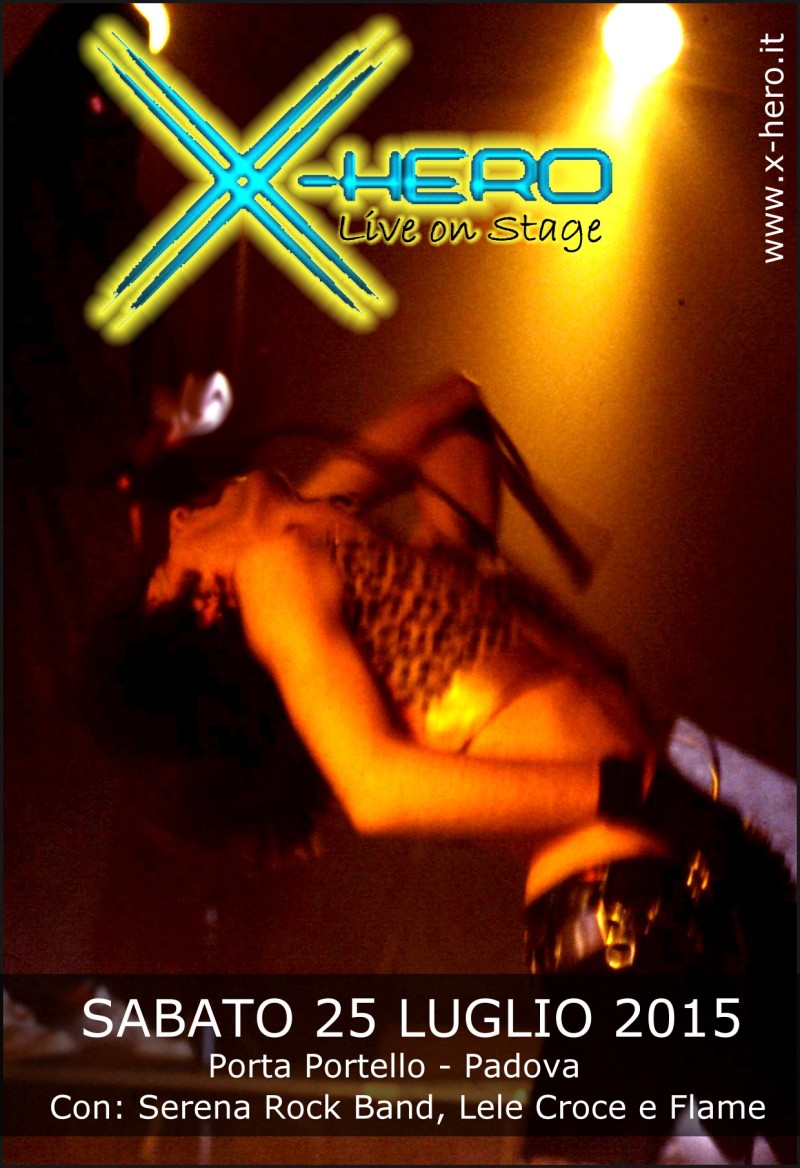 X-HERO back on stage in July 25th at "Rock special Day" Porta Portello Padova, We rock!!!
_________________________________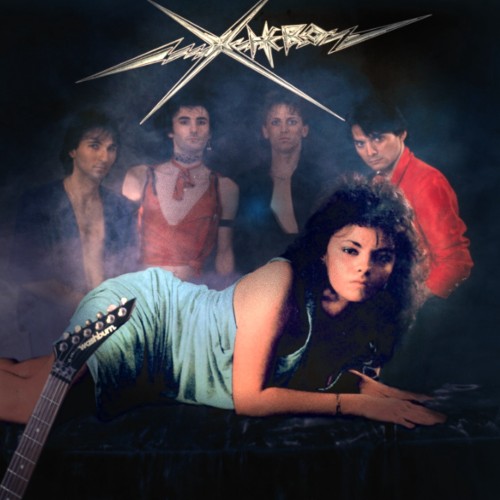 .: DeFox Records and Heart Of Steel Records are proud to announce the digital version of X-HERO's first album
titled "X-Hero", produced in 1987 and reissue

in limited edition CD in 2007.
The digital release will be available in 2014, April 8th on every worldwide webstores, iTunes, amazon, Spotify,
Deezer, Google Music, Nokia, Emusic...

Read the OFFICIAL News Here

______________________________

.: The X-HERO will perform in concert on 16th, July 2011 at the festival "Bacchiglione Beat" in Padova with Mirko Defox on vocals, David Johansen on drums, Herman on guitar, Moby on guitar and Mauro on bass.

The band will be playing only cover songs

______________________________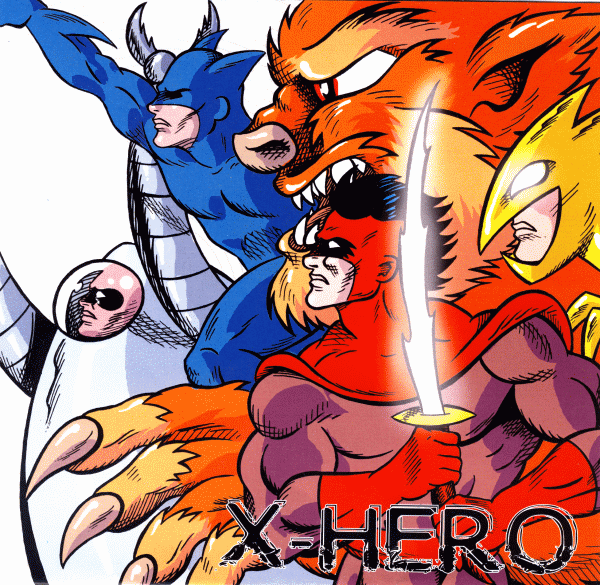 .:
X-HERO announce the
G
reat release on Vinyl and CD, in strictly
limited edition 150 copies hand numbered,
(for the very first time by Heart Of Steel Records and Emmeciesse Music Publishing) of four obscure and really heavy songs, originally out, only on Demotape, during 1993 .
T
he 7 inch vinyl contain two songs "Superstitious hot sea" and "Spacelab desolation", in the Cd version also two songs called "Damnation Underground" and "Feel the fire".
The artwork was designed by famous comics and cartoonist
A must for all collectors and our fans around the world!!
______________________________
.:New URL : www.x-hero.it