Mp3 audio clip taken from Lp "X-Hero" 1987
.: Don't stop the game FULL Mp3
.: Come back
.: Come on Baby
.: The tower

"AXE HERO 1981-1986 years "
.: Countryside
taken from audiotape live in Padova (11-03-1985)
taken from the "Its a Rock" demotape (1985)
.: Many more full Mp3 songs in our reserved area !!
write us for require user and password! :.

.:DEMOTAPES : Click on any cover to get more infos...

.:ENCYCLOPEDIA :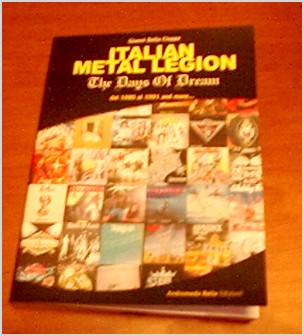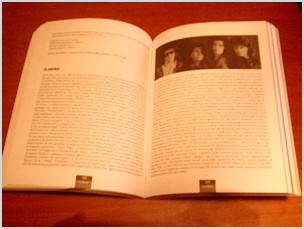 Pic of "Italian Metal Legion The days of Dream 1981-1991" two pages dedicated to X-Hero!

.:VINTAGE POSTER & PICS :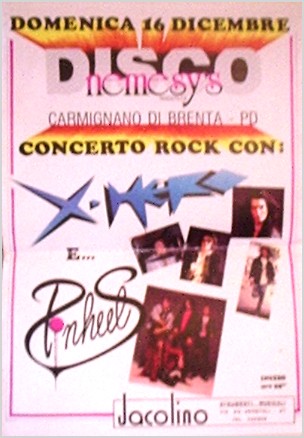 Poster of X-Hero concert in 1990.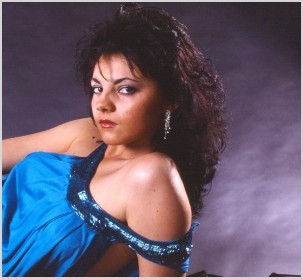 Our cover pin up Mirna !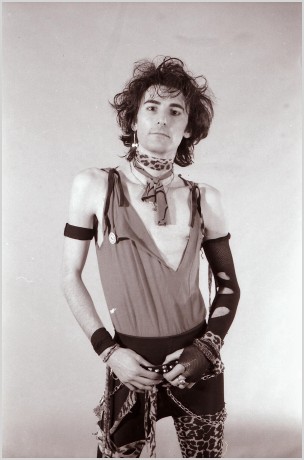 Mirko DeFox glam bitch !