GALLERY

:


Bologna "Lowenhof pub" 13-05-2006

Pic of X-Hero in a freeway station.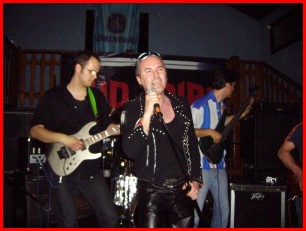 on stage...all Universe!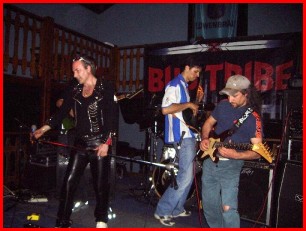 like a fallen angel...like a demon arise!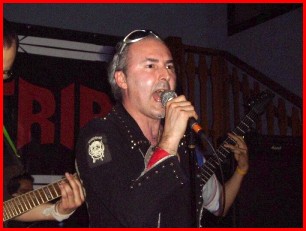 grrrrr ...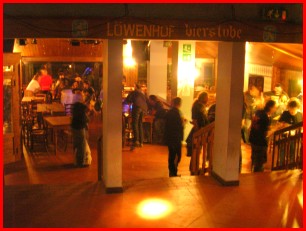 Lowenhof pubs food room...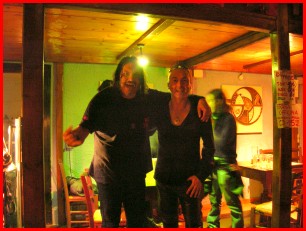 Great Bud Ancillotti (Bud Tribe-STRANA OFFICINA)and Mirko DeFox...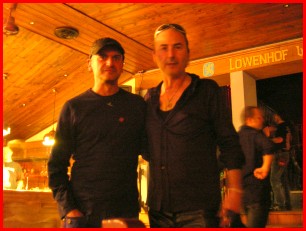 Alberto Simonini of CRYING STEEL and DeFox...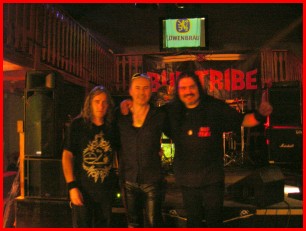 Dario Caroli (SABOTAGE),Mirko and Bud!

italian metal kids...
Photo Credits. Some of the header photos used on this site are courtesy of Artisti No Limits (work and graphic design) by Steve Ricetti,Mirko e Paris.
thanks to collaboration to Eagle booking,Lowenhof staff and Bud tribe band .