GALLERY

:


80's Italian Metal Legion Winter Season 02-12-2006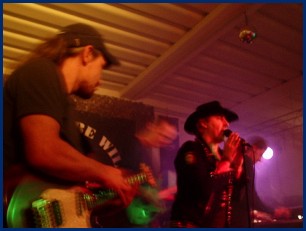 X-Hero on stage .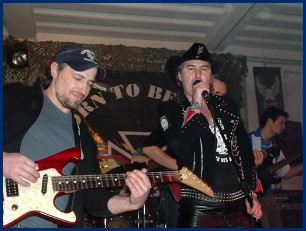 Mirko and Paris...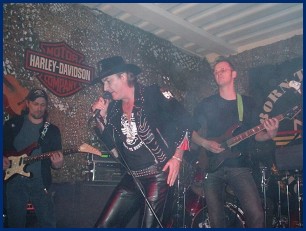 Paride "Paris" Bertoldo ,Mirko DeFox and Herman Figueroa...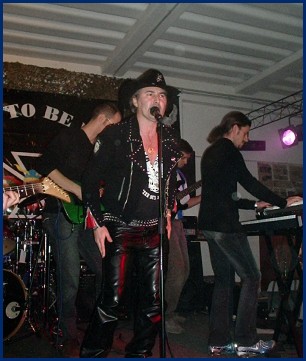 Mirkooooooooo...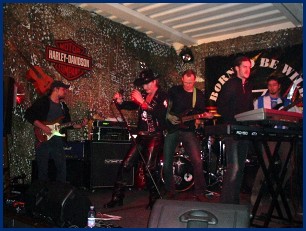 X-Hero at Wild Night Hawks stage...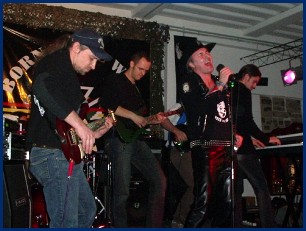 Yeahhhhhh...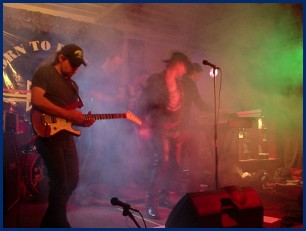 in the fog...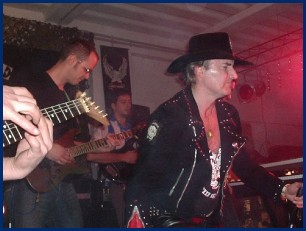 Mirko singing!!
Photo Credits. Some of the header photos used on this site are courtesy of Artisti No Limits (work and graphic design) by Remi Galliazzo.
thanks to collaboration to B.t.b.w.e Wild Night Hawks,Celli,Vittorio El baffo,Diego e XIPE,Doranna.