Home
GALLERY

:


80'S ITALIAN METAL LEGION 01-06-2007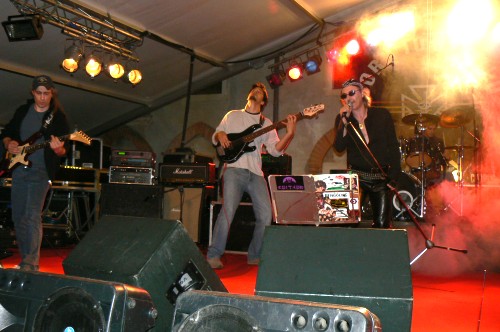 X-Hero give an extra special thanks to Born to be Wild Mc and "Castle Bikers Meeting" great rock festival in Grancona (Vicenza)Italy.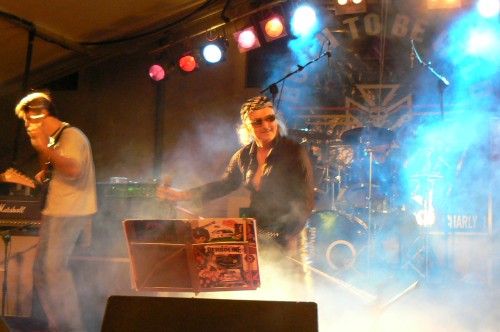 Mirko would like to send thanks and greeting to other great bands like a Dark Ages,Loadstar,Rain,Feline Melinda,Epitaph and The Black...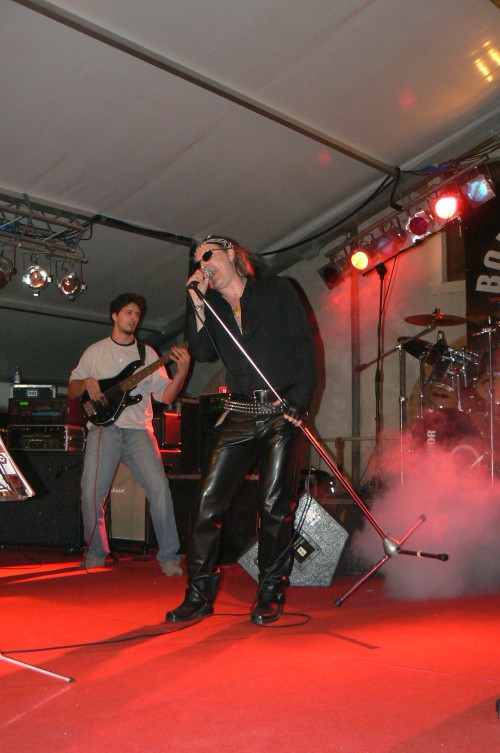 Paride "Paris" ,Ivano,Davide and Herman...super Great musicians!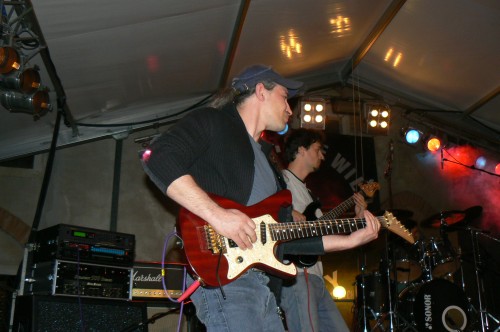 Mirko would like to thanks and salute ,Diego Marana,Remy and Alessandro Masetto for great and super collaboration...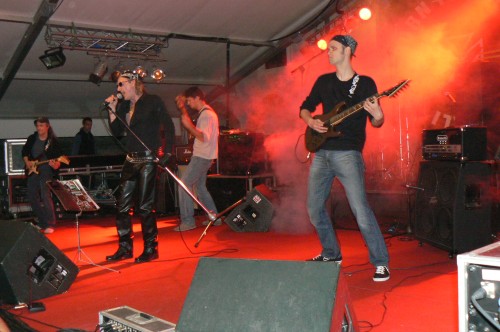 X-Hero in action on stage.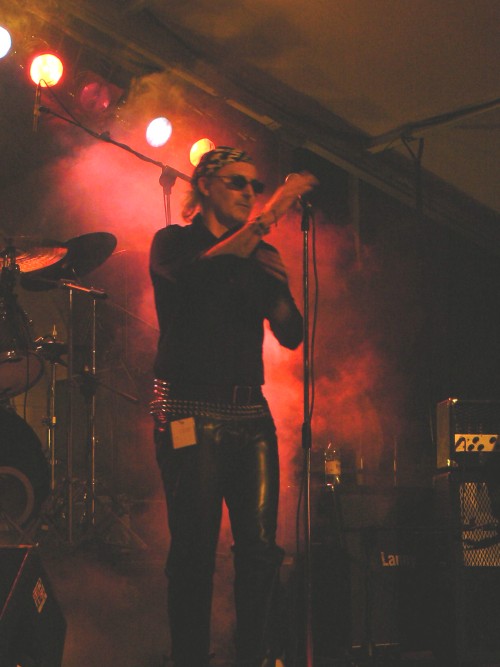 X-Hero powerfulll...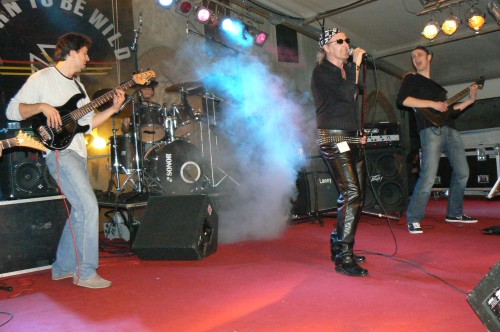 ...in the fog...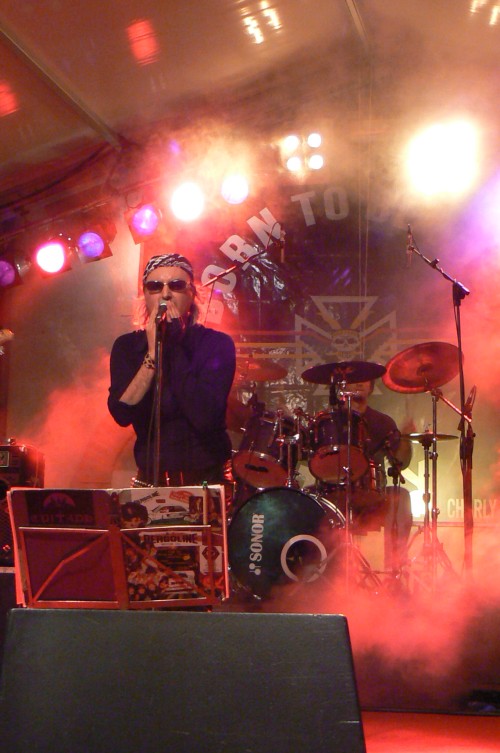 Mirko sing with passion!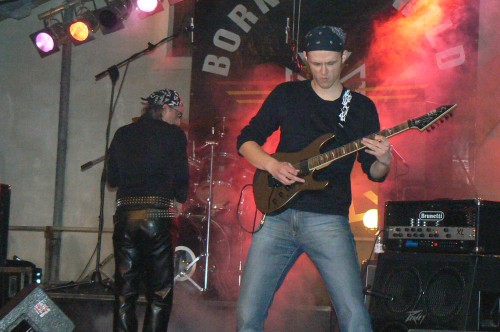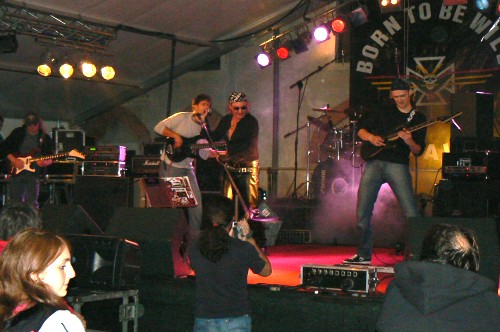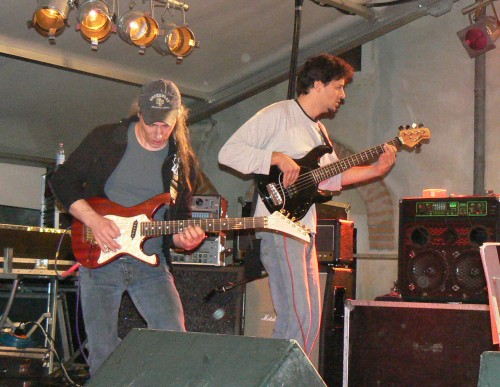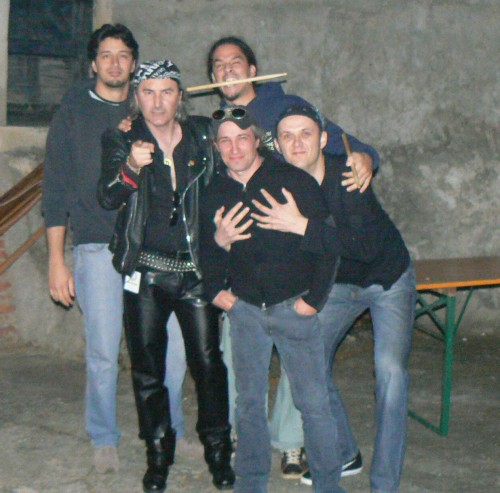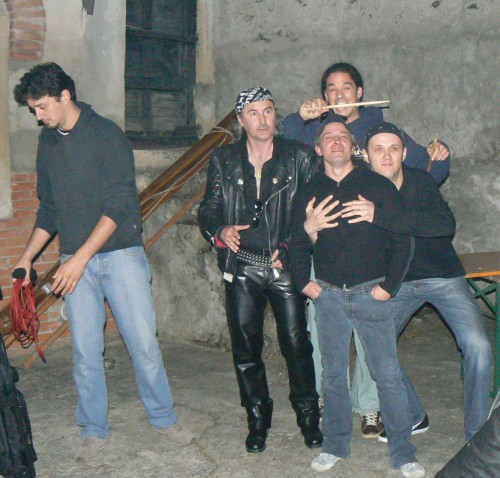 Photo Credits. Some of the header photos used on this site are courtesy of Artisti No Limits (work and graphic design) by Diego Marana,Mirko e Remi Galliazzo.
thanks to collaboration to B.t.b.w. e Wild Night Hawks, Diego,Alessandro,Remy,all bands...