PARTNERS .: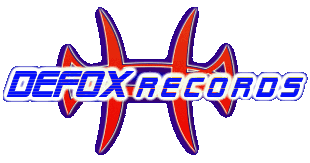 INVINCIBLE RECORDS is always searching:

NEW talented bands in the Power-Speed Metal, Old School Death Metal, Heavy Metal, Doom, Trash Metal genre.

If you are/were in such bands, please, don't hesitate to contact us and feel free to submit your Cds or whatever else to our contacts.
We are also active in both departments, promotion and live-gigs in Italy.

Our plan is to sign and work with as many talented bands as we can.
So… what are you waiting for???

e-mail: defoxrecords [@] gmail.com