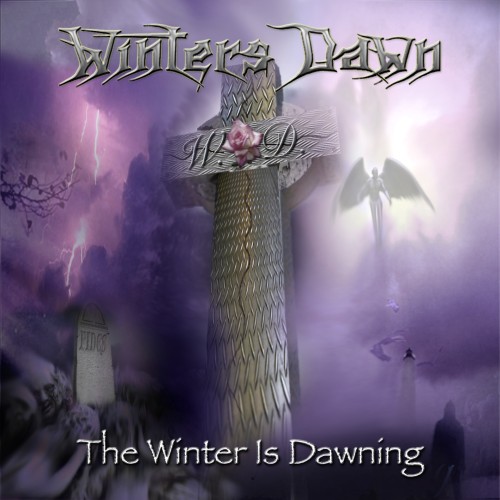 WINTERS DAWN – "The winter is dawning"
Release-date: May, 2009
Record Label: HEART OF STEEL Records
Cat. Number: HOS0918
Style: US Power Metal a la Savatage / Crimson Glory
Country: Germany/Greece
Fact/Sales-Points:
-Winters Dawn were formed in Greece during 1998, and - after various line-up changes – they recorded their first Mini-CD "Nitro" in late 2003.
-Although, in the meantime, singer Stelios "Theo" relocated to Germany, the band recorded, during 2008, their full-length debut-album called "The Winter Is Dawning", a perfect mix of US Power Metal a la Savatage / Crimson Glory and Jag Panzer, enforced by brilliant and emotional melodies that are carrying this special "old-school" Metal touch.
There are also moments of thunderous breakings when songs are getting even wilder thanks to selective Speed Metal touches a la early Agent Steel and Annihilator.
- The album features - as special guests - 3 excellent guitar-players and "icons" in the Metal genre like Jeff Waters (of Annihilator), Theodore Ziras and Chris Caffery!!!!
- Great production and a fantastic artwork with a full-colour 16 pages booklet, with all lyrics and pics!
-For fans of True/Classic "old school" US Power Metal!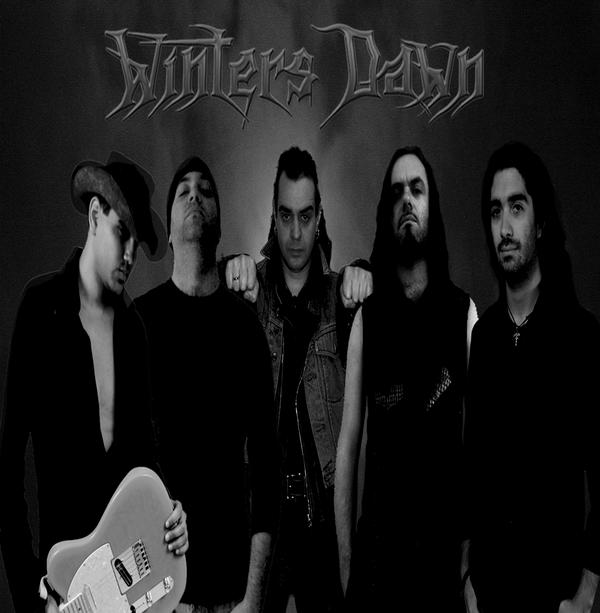 Reviews : here

ORDER - CLICK HERE