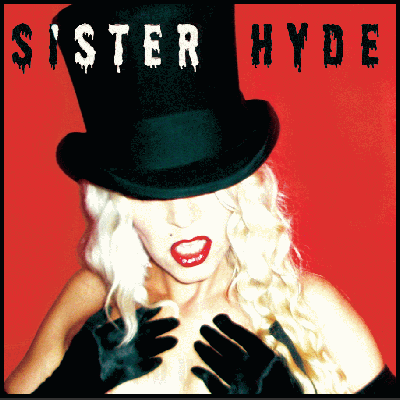 SISTER HYDE – "Same"
Release-date: Febbruary 15th, 20
10
Record Label: EMMECIESSE/HEART OF STEEL RECORDS
Cat. Number:
Format: CD DIGIPACK Limited edition
Style: US Melodic Glam Rock
Country: U.S.A.
/Canada
Fact/Sales-Points:
A swaggering leather-clad figure, eyes hidden under a veil of black hair and a half-cocked top hat,
dances to the tune of a dirty Les Paul. Venting poison with a hail of feedback, HYDE shrieks with a razor-tongued sneer that ignites the crowd!!
The legend of SISTER HYDE began in 2006 when British vocalist/guitarist/songwriter and frontman HYDE met
Canadian guitarist MYLES MAYHEM in Seattle. Sharing a passion for everything flash and glam, the two became fast friends. Enter Los Angeles bassist KEITH ASH and Seattle drummer GREAT SCOTT, SISTER HYDE was complete!
Capitalizing on Hyde's song-writing and stage-presence, SISTER HYDE has been blazing a trail of Rock n' Roll up and down the West Coast, from Vancouver to LA, inspiring critics to rave and audiences to applaud! Currently enjoying world-wide radio play with their new self titled CD, SISTER HYDE is gaining new fans with each rabble rousing performance

The Cd will come out, with a de-luxe DIGIPACK format with full colour 8 pages booklet, including pics, lyrics, and note of the band.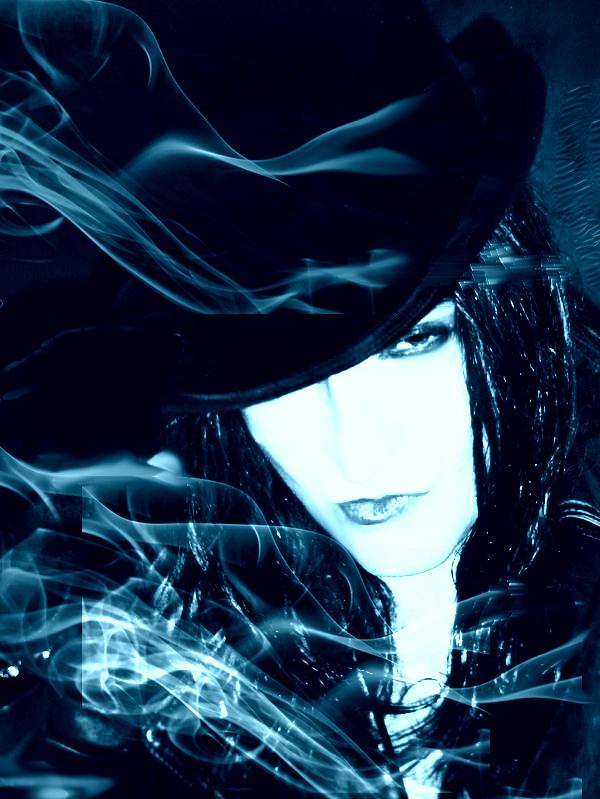 ORDER NOW- CLICK HERE