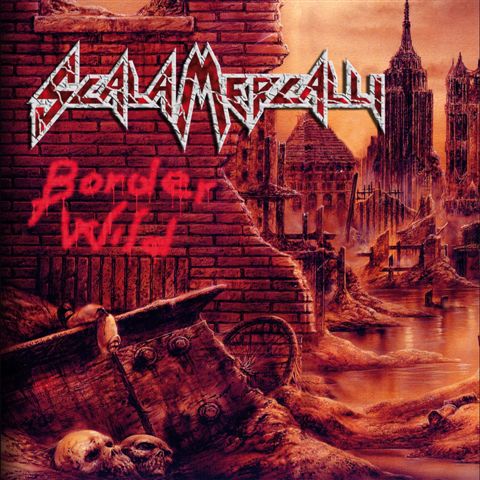 SCALA MERCALLI – "Border Wild"
Release-date: March 13th, 2009
Record Label: HEART OF STEEL Records
Cat. Number: HOS0916
Style: US Power Metal
Country: Italy
Fact/Sales-Points:
-"Border Wild" is the brand new album for the Italian Power Metal band, SCALA MERCALLI.
-The style of the band, coming from Fermo–Ascoli Piceno (Italy), and active in the Heavy Metal scene since 1992, is a solid US Power Metal, influenced by names like Iced Earth, Megadeth, Overkill and, of course, Iron Maiden.
-"Border Wild" is their second full length album, after the debut "12th Level" of 2005, and it shows a band really tight & powerful, with technical guitar-parts and vocals that have been already described as an "unique mix between Dave Mustaine and Geddy Lee of Rush-fame".
- Great production and a fantastic artwork with a full-colour 16 pages booklet with full lyrics & pics.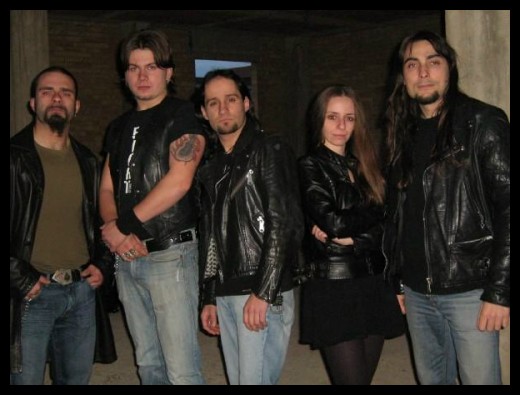 Reviews :

ORDER - CLICK HERE