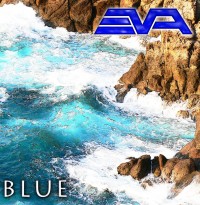 EVA "Blue"
Release-date: December 2007
Record Label: HEART OF STEEL Records
Cat. Number: HOS 0704
Style: Melodic Hard Rock / AOR – '80s style
Country: Italy
Sound samples in www.myspace.com/evatheband

Track-List:
1 - Before I Say Goodbye (3.47) 2 - Why Don't You Call Me (4.48) 3 - Do You Know (Love)? (4.47) 4 - One Day Without You (5.06) 5 - Blue (3.57) 6 - My Home (4.25) 7 - Searchin (5.28) 8 - Day By Day (4.43) 9 - Dance Of Love (4.35) 10 - Wings (5.29) 11 - Ready Or Not (6.24)

Fact/Sales-Points:
- EVA is one of the most important Hard-Rock / AOR bands in Italy. They built up a solid reputation with their songs as well as a strong live-act! - Their first release "The One" was released by AOR Heaven / Point Music in 2001 - The band was later featured on the compilation "Munich's Hardest Hits - vol. 6" (Point Music - 2004) with the track "One Day Without You" - "Blue" is the long-awaited come-back album, and it's definetely a pure AOR/Hard-Rock gem in the vein of Journey, Bad English, Survivor and Signal !!! - Great production and fantastic artwork with a full-colour 16 pages booklet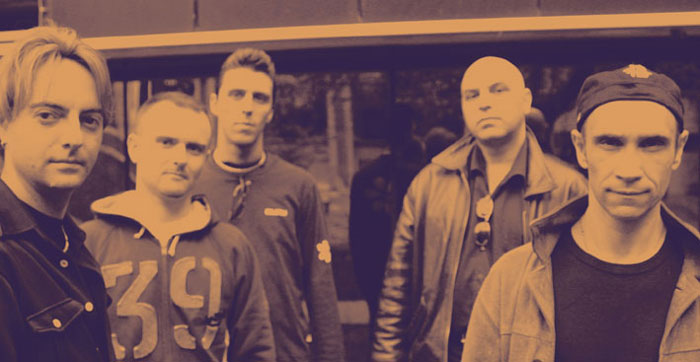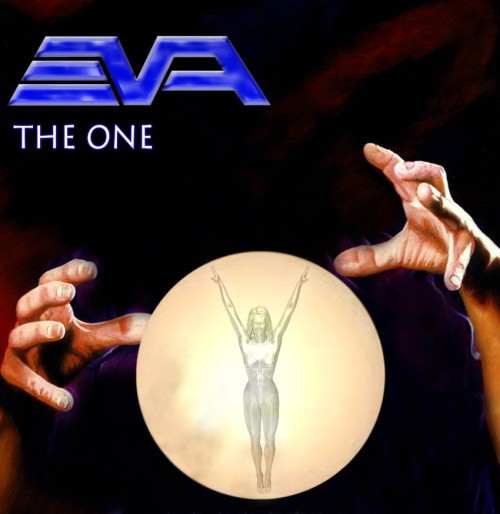 EVA "The One"
Release-date: April 28th, 2008
Record Label: HEART OF STEEL Records
Cat. Number: HOS 0807
Style: AOR Melodic Rock
Country: Italy

Fact/Sales-Points:
-CD reissue of EVA's debut-album, with 1 unreleased bonus-track + a new cover-artwork +
a full-colour 16 pages booklet with all lyrics and unedited pics + completely remastered sound!!!
-Great AOR Melodic Rock a la Bad English/John Waite/Journey!!!
-EVA is one of the best ever Melodic Rock bands coming out of Italy!

ORDER - CLICK HERE
rewiew EVA

-hardnheavy
-melodic.net
-rockreport
-metal-integral