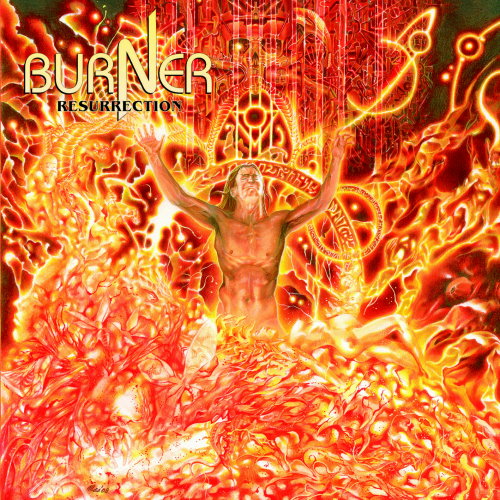 BURNER ­ "Resurrection"

Release-date: February 6th, 2009
Record Label: HEART OF STEEL Records
Cat. Number: HOS 0912
Style: Traditional '80s NWOBHM
Country: England


Fact/Sales-Points:

-Release on CD of their very first album in 28 years!

The group formed back in 1980 and they released up to now two 7" singles ("Savage Killer"/"Lay Down Your Arms", and "Hammer Of The Gods"/"Time Is On My Side"/"Old Enough To Know Better"), that will be also included in the CD Version as bonus-tracks!

-The album has been recorded between 2006 and 2008 and it contains songs written in a time-period spanning from 1984 to 2007, but sounding in a pure traditional '80s NWOBHM style (with a sound that might recall bands like BLITZKRIEG and DIAMOND HEAD).

-The Cd will contain 15 songs (10 songs + the 5 bonus-tracks taken from the above-mentioned singles) for a total running-time of about 65 minutes, and will feature a full colour 16 pages booklet with a large bunch of pics, liner notes, memorabilia, all the lyrics and more!!!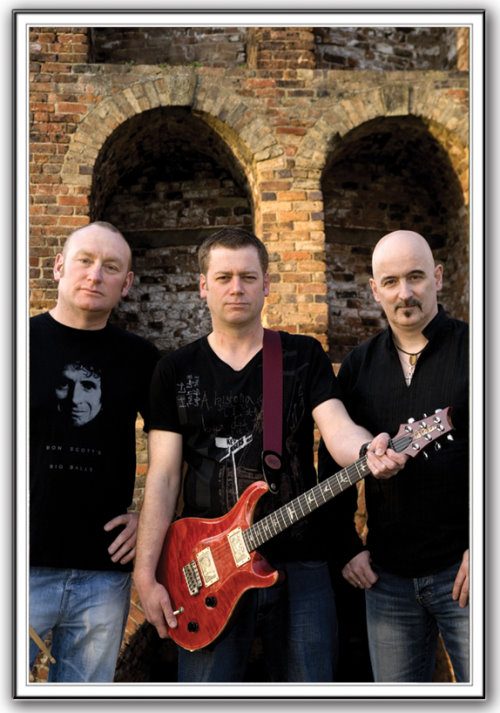 Reviews :

ORDER - CLICK HERE