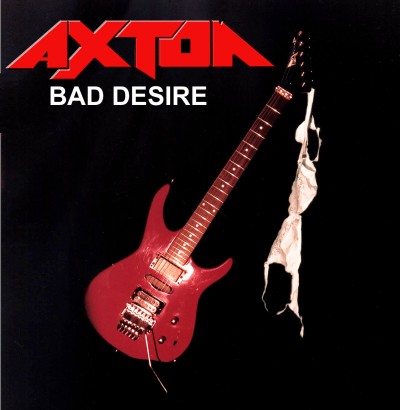 AXTON Ė "Bad Desire"

Release-date: November 21st, 2008
Record Label: HEART OF STEEL Records
Cat. Number: HOS 0811
Style: Ď80s Melodic Metal reissue
Country: Italy

Fact/Sales-Points:

-Reissue for the first time on CD of italian Melodic Hard-Rock band AXTONís debut-album, "Bad Desire", originally released only on vinyl in 1990.

-The album has been enriched by 7 bonus-tracks featured on the bandís very first professional

demo-tape called "Time To Kill" (1987), and by a full colour 16 pages booklet full of unseen pics,

liner notes, full lyrics, a band-bio and various memorabilia!

-The Cd reissue features a completely remastered sound from the original master-tapes.

-AXTON style has been described as very close to German Melodic Hard Rock, in the vein of

BONFIRE, SCORPIONS, VICTORY and FAIR WARNING. '80s Metal still lives!!!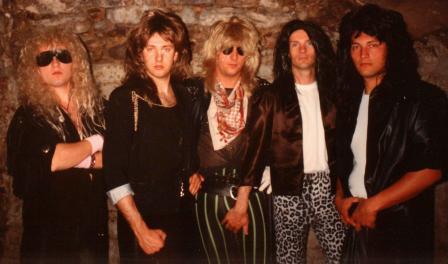 Reviews Axton :