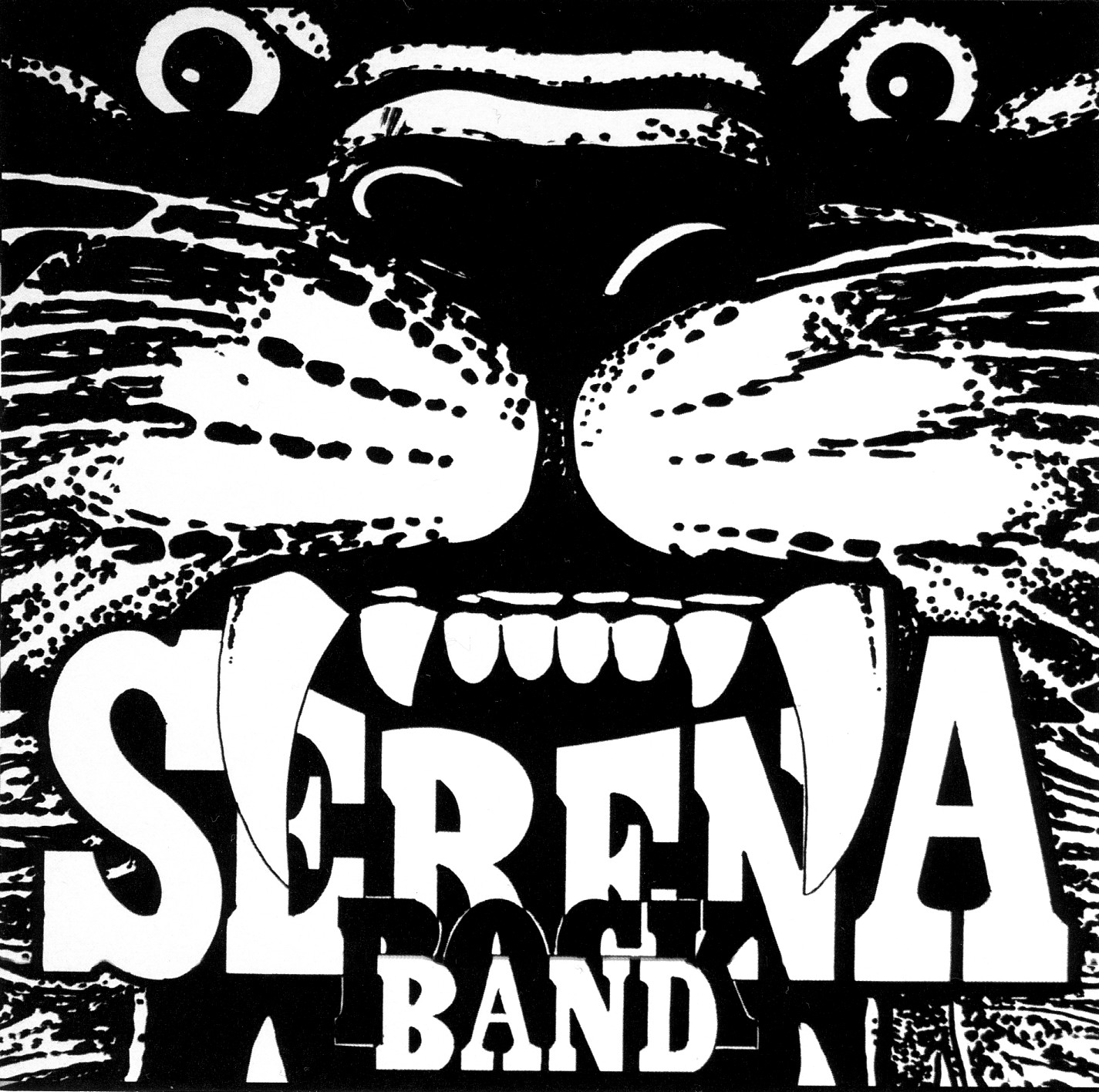 SERENA ROCK BAND - "Serena"
Release-date: March 2012
Digital Release-date: March 2012
Record Label: HEART OF STEEL Records
Cat. Number: DFX 1203
Style: Melodic Classic Hard Rock
Country: Italy

Fact/Sales-Points:

DeFox Records and Heart Of Steel Records are very pleased announce the release for the first time in CD of SERENA ROCK BAND's debut album in limited debut-album, originally out, only on VINYL during 1984 .
The foursome from Padova, Italy, now in activity again with top singer Franco Maria Serena (Ranger Sound, Ragazzi dai capelli verdi, Nuvole di Paglia).
The album was originally recorded for a release in Italy thru a private-label, and therefore it's rarely to find.
The album has a pure Melodic Hard Rock sound like Msg, Led Zeppelin and Bad Company.
The Cd will come out in a limited edition with a booklet, including pics, full lyrics, and plus 2 bonus tracks from original demos, a fully remastered sound from the original master.
"Serena Rock Band" is due for a release worldwide 05 march 2012.
SUPER GREAT Melodic Hard Rock!!!
A brief biography,
Franco began his career in the sixties, and forming the group called " Ranger Sound", later changed in "I Ragazzi dai capelli Verdi" (Green Haired boys).Today, we find "I Ragazzi dai capelli Verdi" in all the books and encyclopedias devoted to the Beat.
In the early 70's, Franco founded a progressive rock band called "Nuvole di Paglia", which released two albums.
In 1982, Franco is influenced by hard rock sound, He loves the Kinks, Led Zeppelin He formed the band called "Serena Rock Band".
This band is still active, with about a dozen publications, among which include the debut album (1984), a rare and precious for vinyl collectors of the world.
Great musicians have played with Serena Rock Band, in almost thirty years of activity, remember, Ruggero Robin (Bocelli, Area) Alex De Rosso (ex Dokken, Vertigo), Paolo Muffato (Dark Lord, Rebel Toys).


- An album for all who love Melodic Classic Hard Rock at its best!!!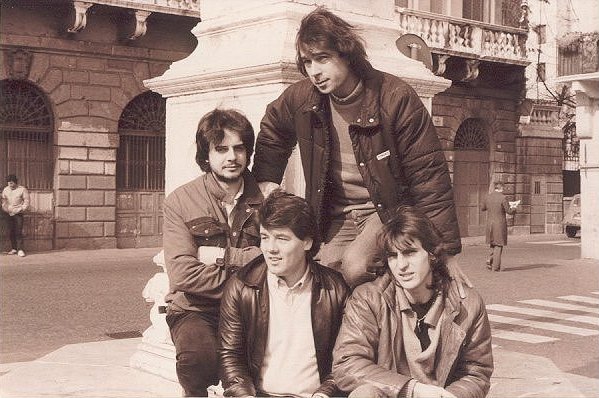 Members :
Franco Serena Vocals
Ruggero Robin guitar
Daniele Piovesan bass
Al Corvara drums