CARDIAC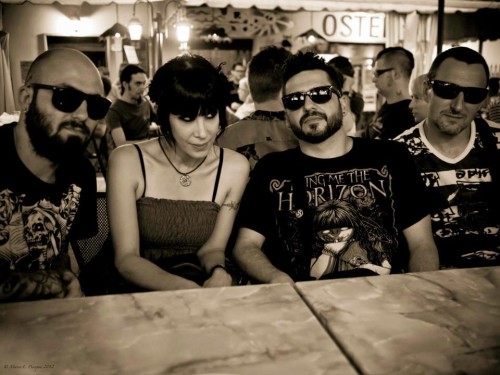 HELMUT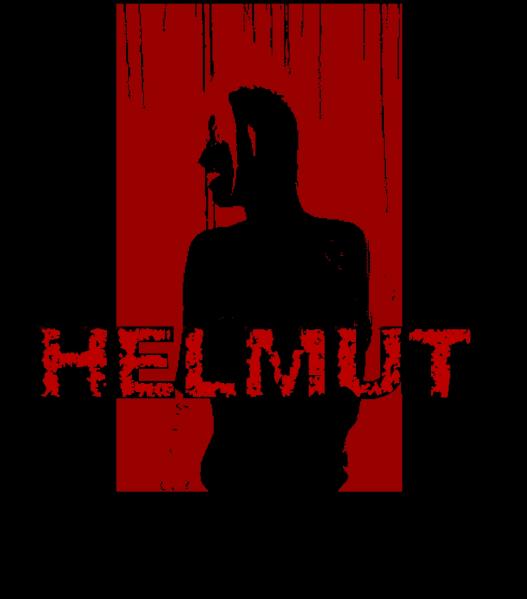 SHELLY WEBSTER TRIO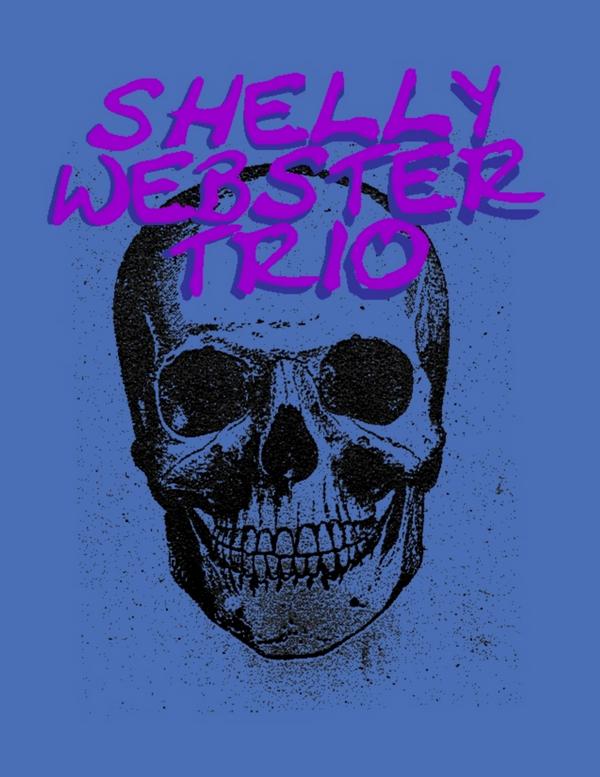 BLACK STAR FURIES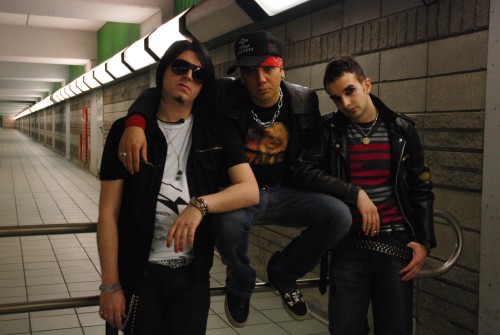 SISTER HYDE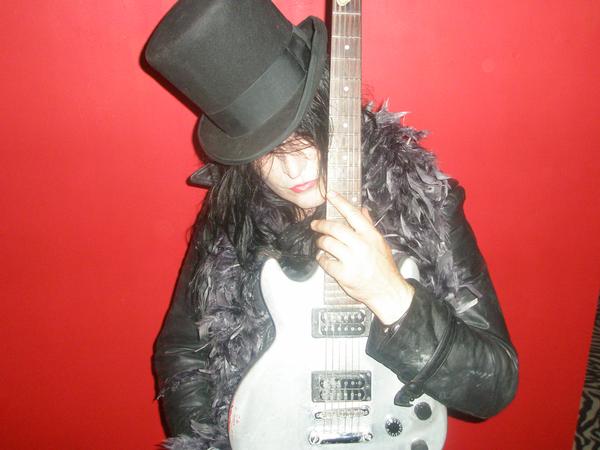 THE HATERS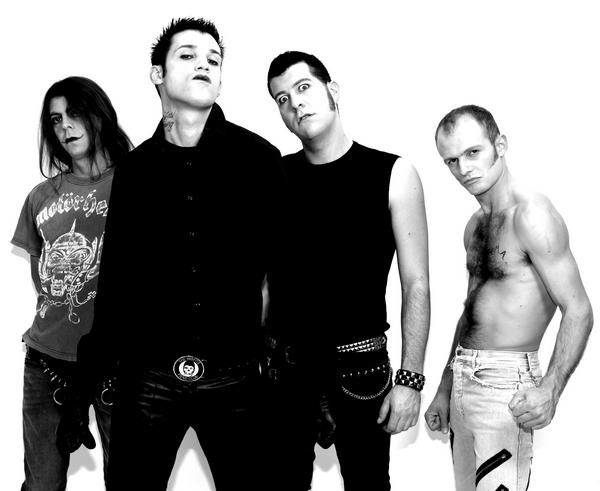 SUPERHORRORFUCK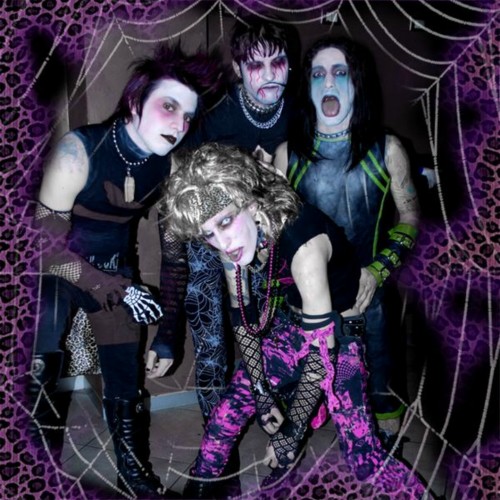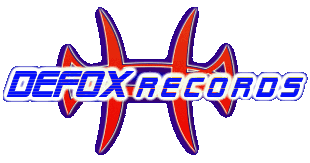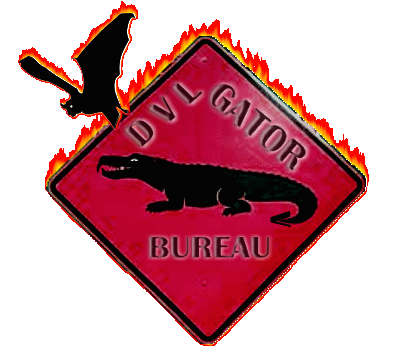 BUBBLE BLOOD RECORDS is a sub-label of DEFOX RECORDS, with strong emphasis promote
Horror-Gothic-Metal, GlamPunk,Postrock,Alternative,
Postpunk,Psichedelia,Industrial, Elettronica,NewWave,Dub,Ambient,
No wave.
We are interested in releasing new albums of selected bands of today.
BUBBLE BLOOD RECORDS is always searching:
Album-Masters or Demos from the '90s years to be re-released or to be released for the first time on CD
NEW talented bands.
If you are/were in such bands, please, don't hesitate to contact us and feel free to submit your demos, tapes, Cds or whatever else to our contacts.
We are also active in both departments, promotion and live-gigs in Italy.
Our plan is to sign and work with as many talented bands as we can.
So… what are you waiting for???
e-mail: eurrecords[@]gmail[.]com