Reserved area only for Media partners HERE

GLASS TARGETS "Memories of youth"
NEROCROMO MUSIC is proud to presents the melodic Brit Pop project GLASS TARGETS.
Glass Targets is a pop rock project that was set up by UK based songwriter Paul Hewitt. Glass Targets debut EP is titled 'Memories of Youth' and features 6 melodic pop songs with strong hooks and a highly commercial sound. The recording was produced by Darren Monson from Apple Beam studios in the UK and features guest vocals from Romany and David.
The album will be available on digital market in 2015, February 25th on every worldwide webstores, iTunes, Amazon, Spotify, Deezer, Google Music, Nokia, Emusic...
Read More CLICK HERE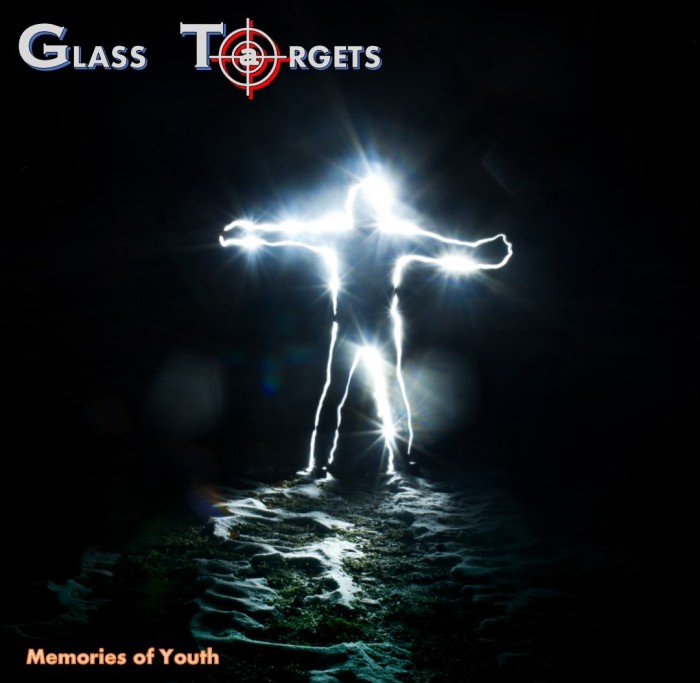 SMODATI "La Gloria è nei momenti" CD now available on STORE!!

SMODATI interview on "Musica Follia" read here!

We are pleased to present a preview of the CD cover of "La Gloria è nei momenti" !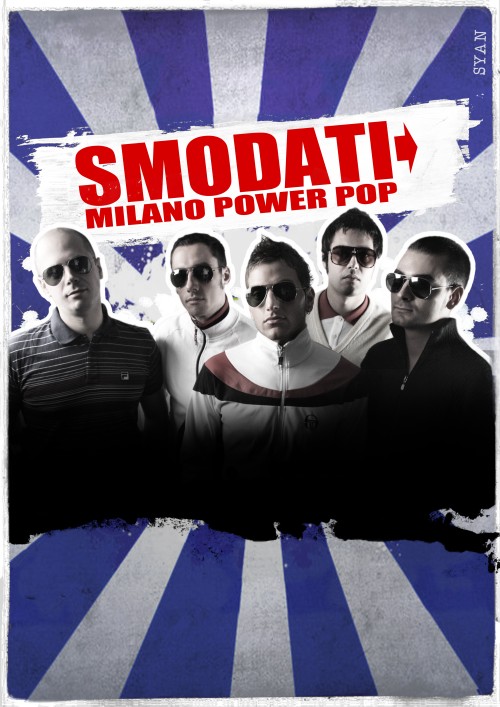 BRIT BEAT RECORDS are very pleased to announce the release on CD of the new album of SMODATI, called " La Gloria è nei momenti".
The CD will be released in the best Italian music and fashion shops and bigest worldwide web-stores in early March 2011, and will contain 10 tracks, full of melody and catchy Power Pop-inspired Mod, Punk and more ... but with lyrics in Italian language.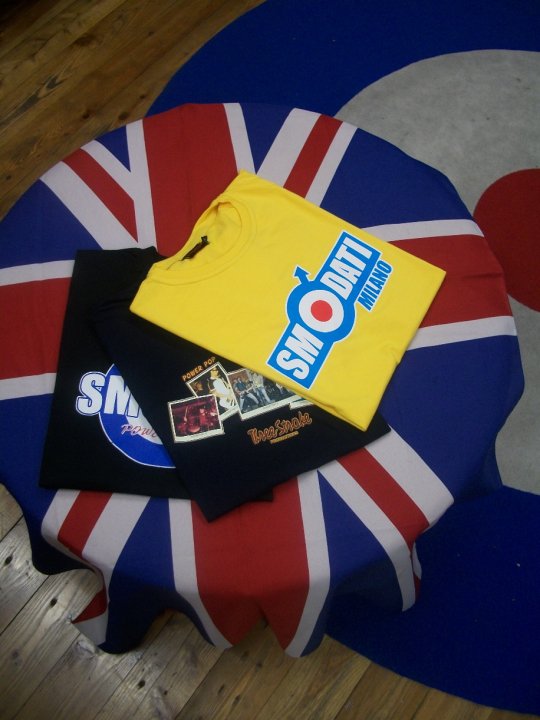 Fashionable shirts of SMODATI produced by the THREE STROKE company are available now!
clik here to order
Partners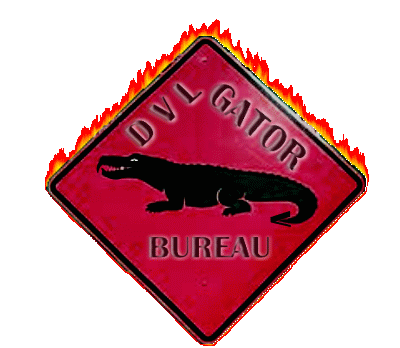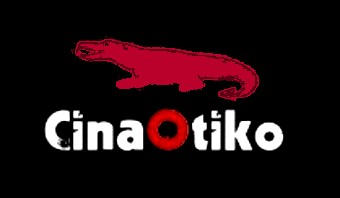 BRIT BEAT RECORDS is always searching:

NEW talented bands in the Power-Brit-Pop, Punk-Pop, Mod, Northern Soul, Rock Sixties genre.

If you are/were in such bands, please, don't hesitate to contact us and feel free to submit your Cds or whatever else to our contacts.
We are also active in both departments, promotion and live-gigs in Italy.

Our plan is to sign and work with as many talented bands as we can.
So… what are you waiting for???

e-mail: britbeatrecords [@] gmail.com