MAILORDER FOR RARE VINYL
RARITIES AND GOOD SITES :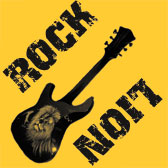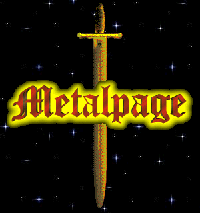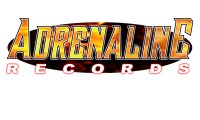 All the images are copyright of the respective authors and have been obtained from Internet. Rock Italy is not responsibles at all for the images uploaded by the users in this particular service. If you think that you are the owner of the reproduction rights for a photo, we will be happy to be useful for you, inviting our users to visit your site with a link in every page, mentioning authors and source, or, if you prefer, we will cancel the image.