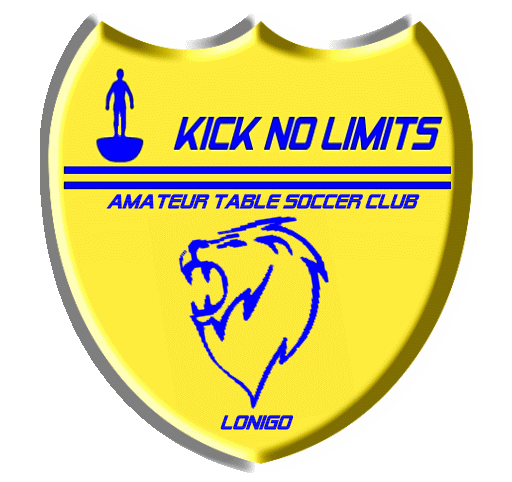 AMATEUR TABLE SOCCER CLUB KICK NO LIMITS 2009
IL NOSTRO SUBBUTEO VINTAGE E I TANTI RICORDI !! OUR PRIVATE COLLECTION !!
Il materiale fotografato č parte della collezione privata di KICK MUTANT!...in questi giorni stą "riesumando" i vecchi ricordi!!
all items are from private collection by Kick Mutant!!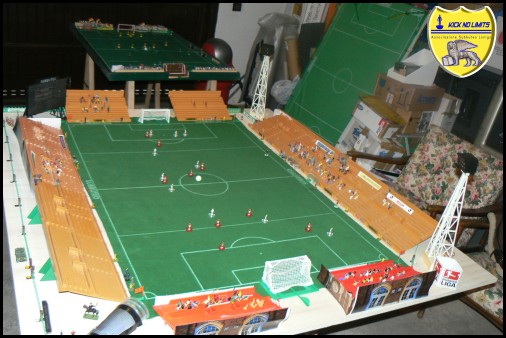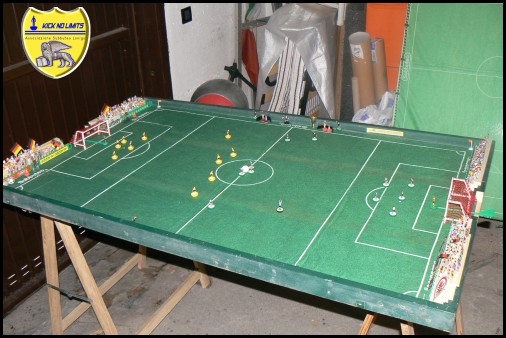 OLYMPIA ARENA STADIUM GRUNEWALD STADIUM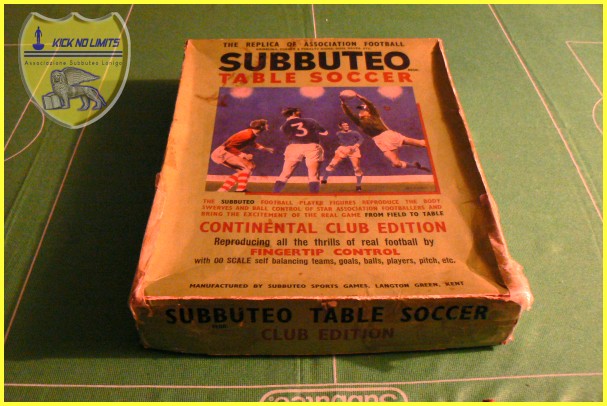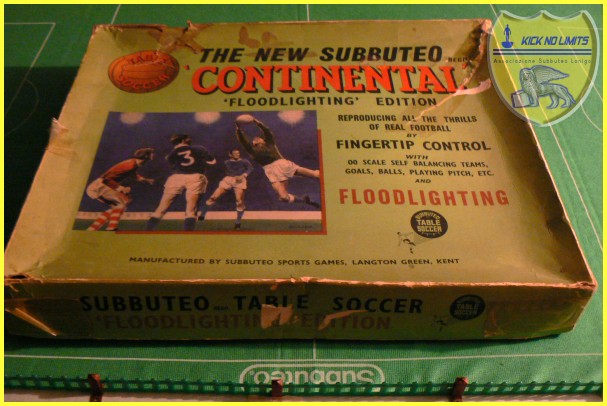 SUBBUTEO CONTINENTAL CLUB EDITION SUBBUTEO CONTINENTAL FLOODLIGHTING EDITION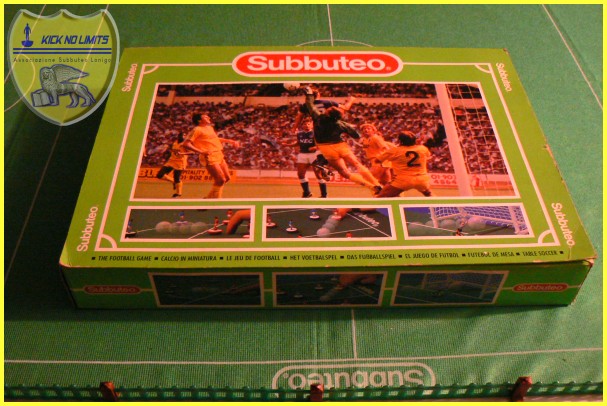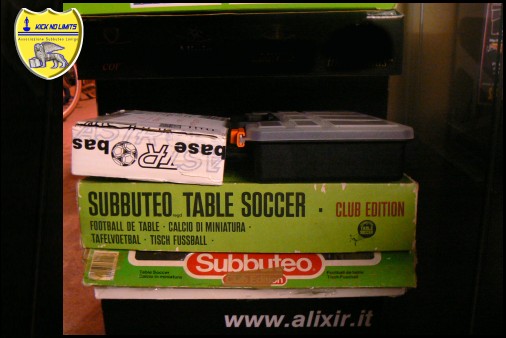 SUBBUTEO SET 1990 F.A.LEAGUE CUP AND RIMET CUP SUBBUTEO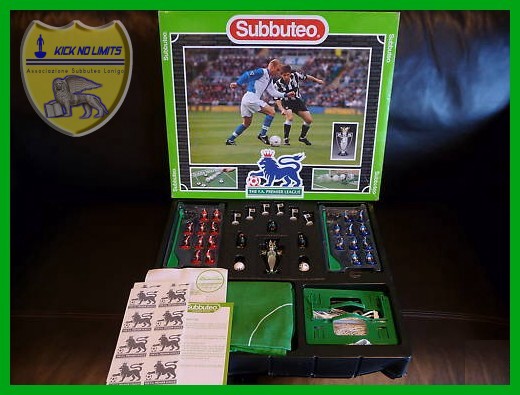 SUBBUTEO SET PREMIER LEAGUE SUBBUTEO SET U.S.A. 1994
F.A. LEAGUE CUP, Rimet, Scoreboard and other vintage items SUBBUTEO vintage HW TEAMS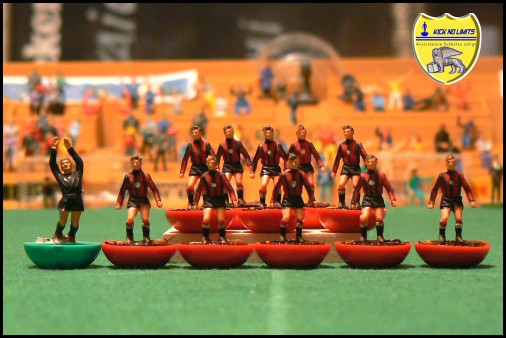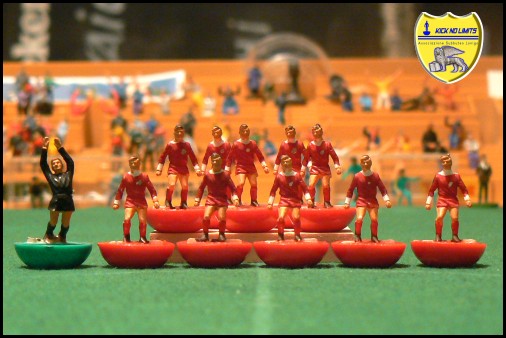 EINTRACHT F./MAN CITY 2nd HW Ref.76 LIVERPOOL HW Ref.41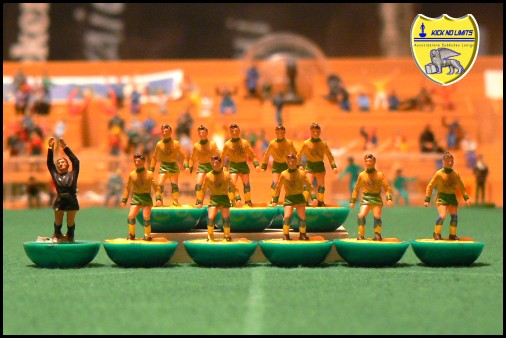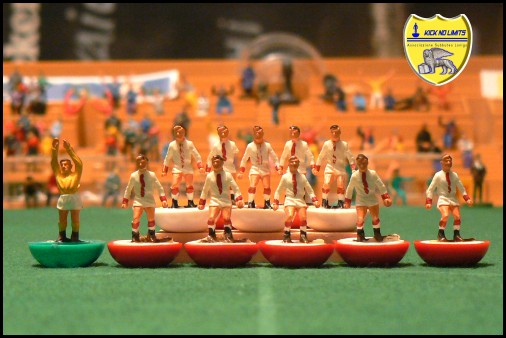 NORWICH HW Ref.28 AIAX HW Ref.56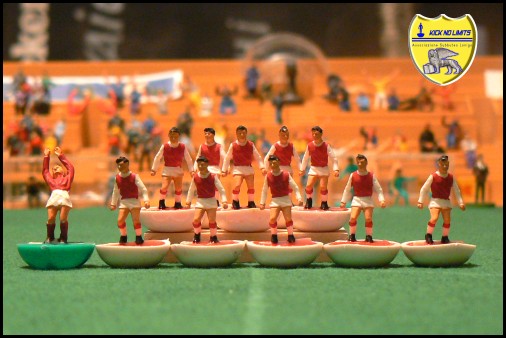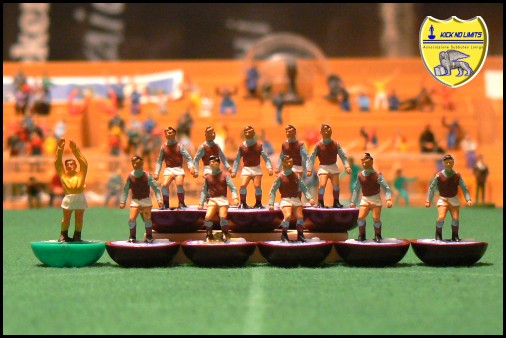 ARSENAL HW Ref.16 WEST HAM HW Ref.7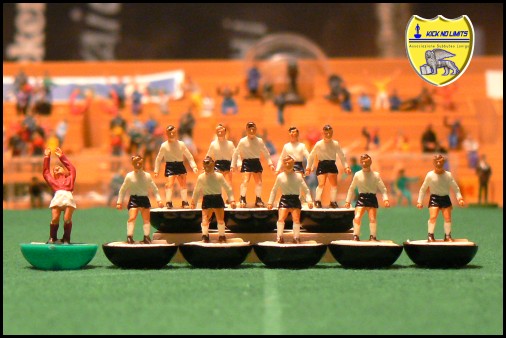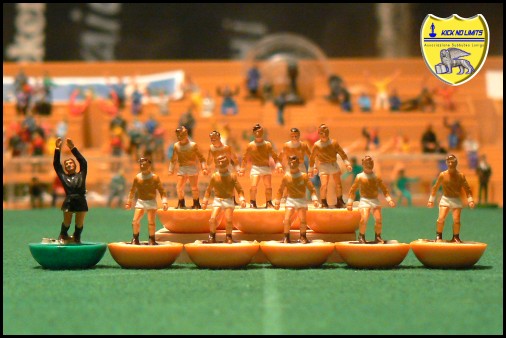 TOTTENHAM HW Ref.154 HOLLAND/BLACKPOOL HW Ref.13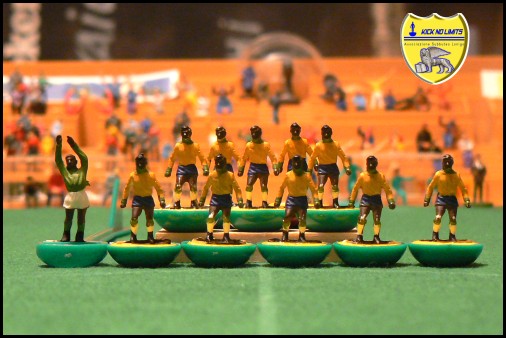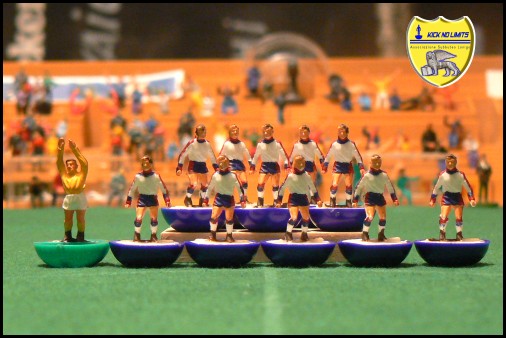 BRAZIL HW Ref.50 ENGLAND HW Ref.317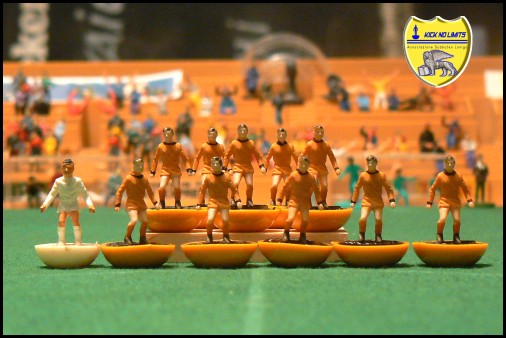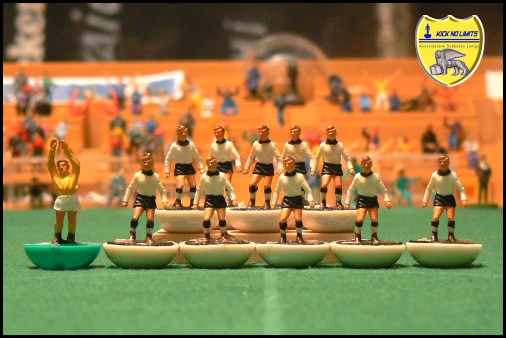 DUNDEE UN. HW Ref.49 WEST GERMANY/FULHAM HW Ref.156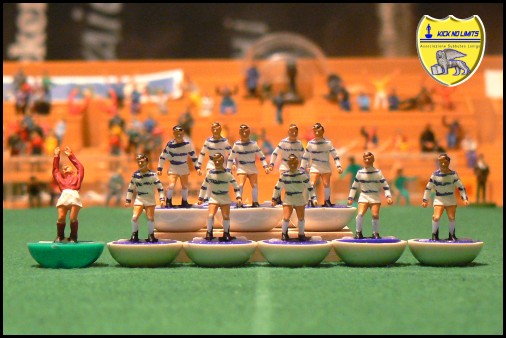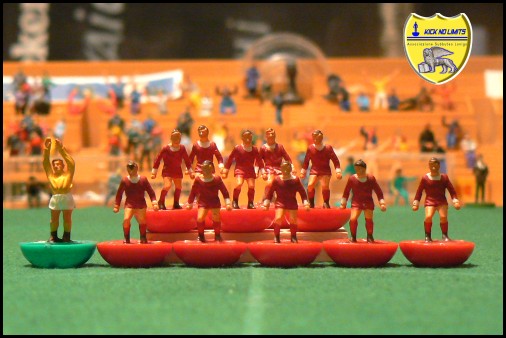 QUEENS PARK RANGERS HW Ref.11 LIVERPOOL DELACOSTE HW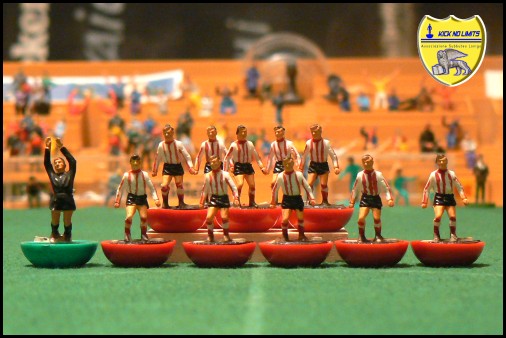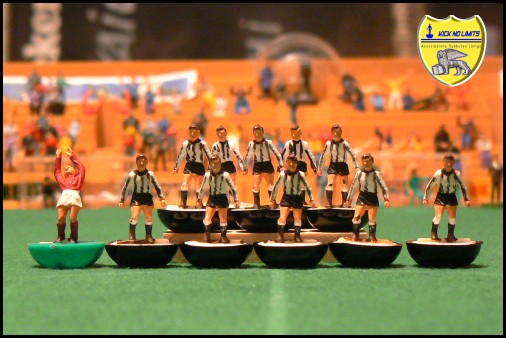 SOUTHAMPTON HW Ref.9 NEW CASTLE UNITED HW Ref.8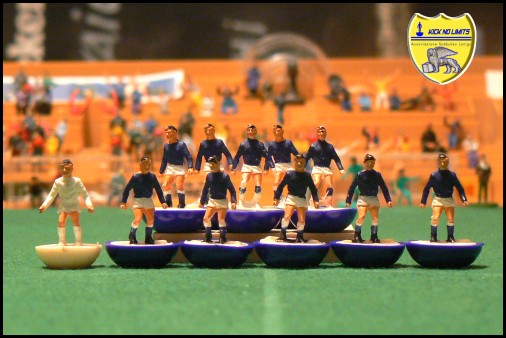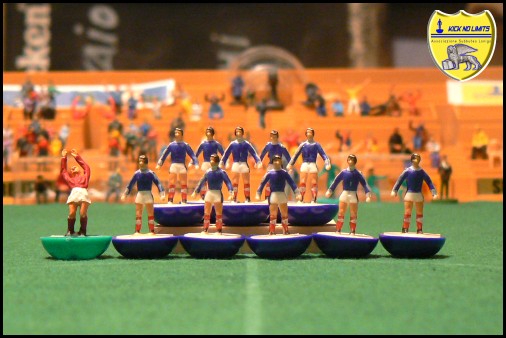 ITALY HW misto Moulded Ref.166 SCOTLAND zombie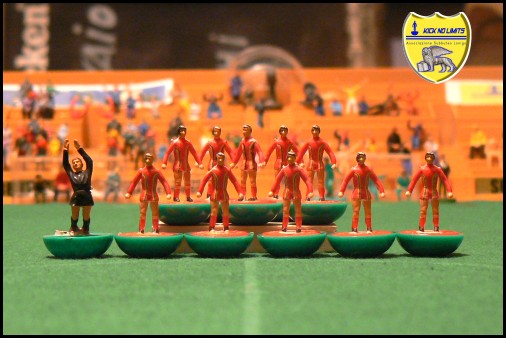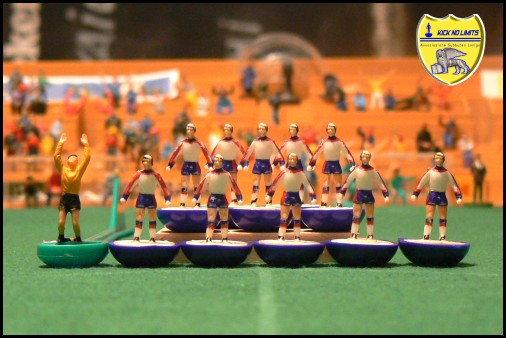 WALES Zombie ENGLAND Zombie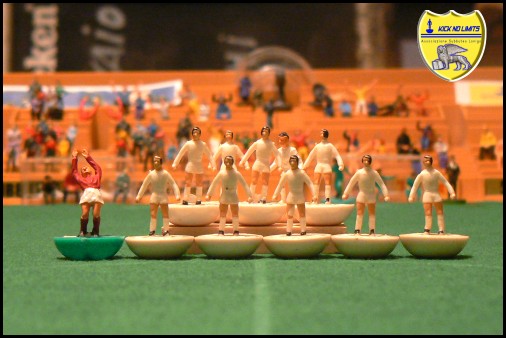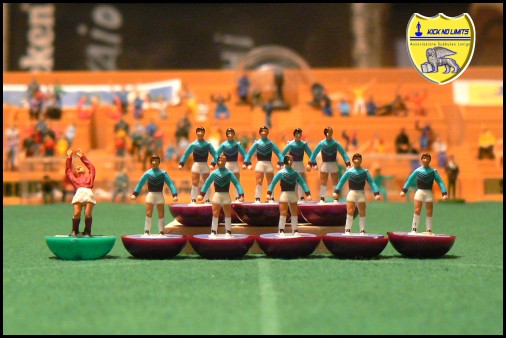 REAL MADRID Zombie WEST HAM Zombie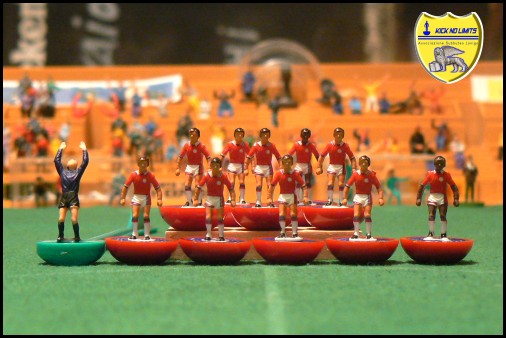 WIMBLEDON - HELLAS VERONA LW ENGLAND LW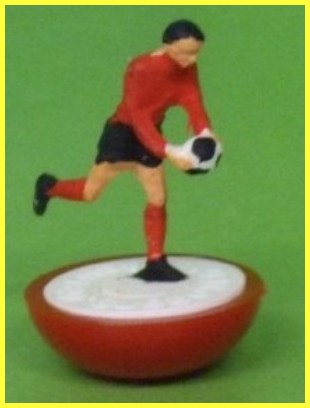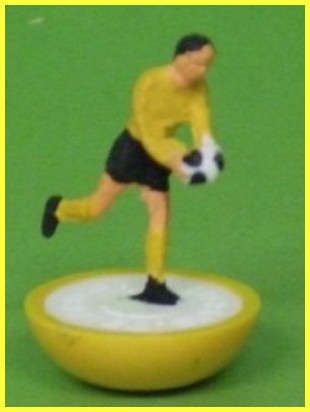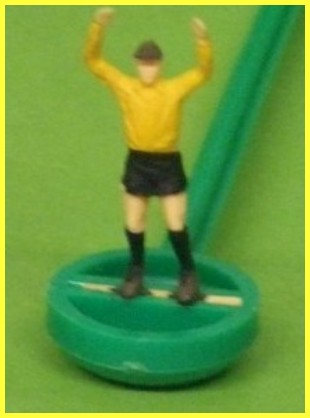 GOALKEEPER LW FLICKING KICKING RED AND YELLOW GOALKEEPER WITH CAP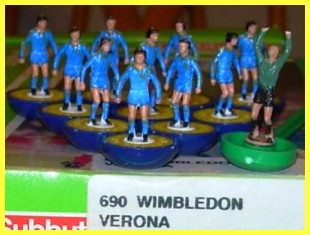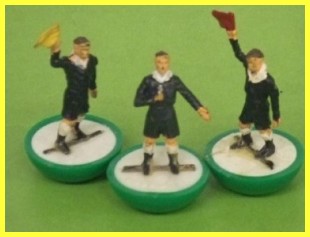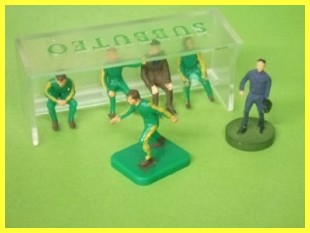 VERONA LW REFEREE HW SUBBUTEO BENCH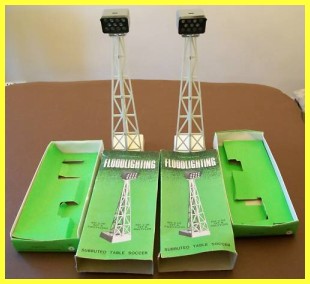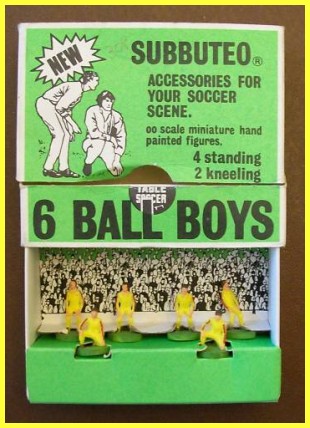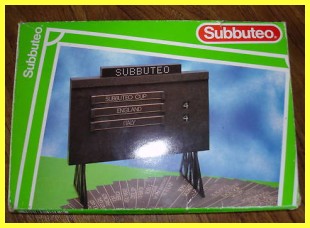 FLOODLIGHNING BALL BOYS SCOREBOARD BLACK 61158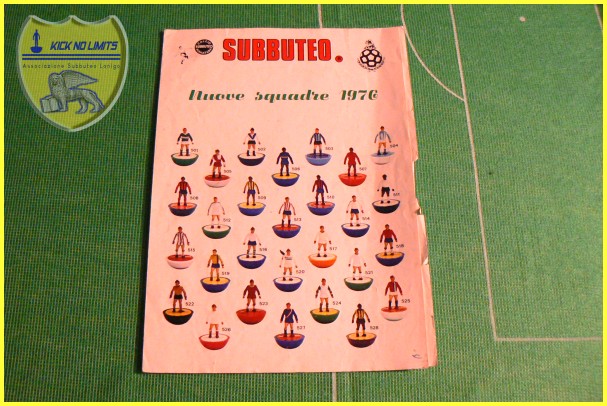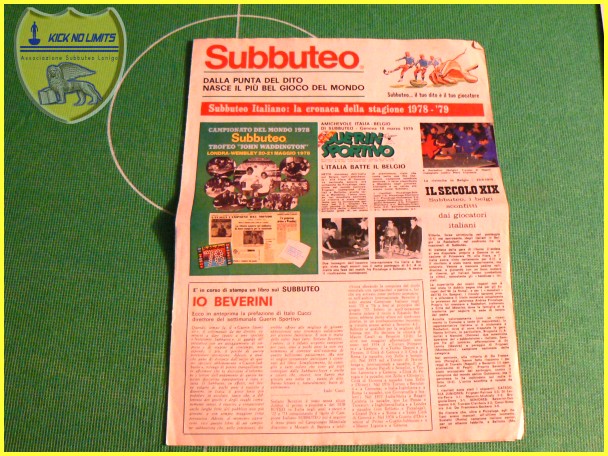 CATALOGO SUBBUTEO anno 1976 SUBBUTEO MAGAZINE 1978-79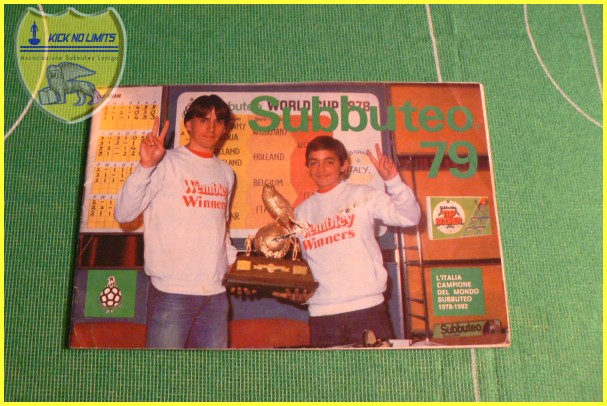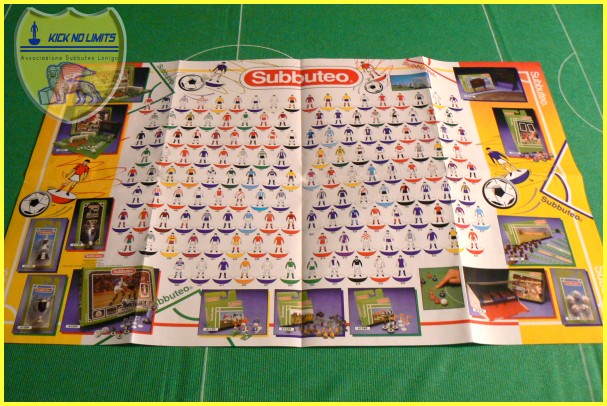 CATALOGO SUBBUTEO anno 1979 CATALOGO SUBBUTEO
OUR FIRST CLUB CALLED "DALMAZIA" IN VERONA 1978 - 1981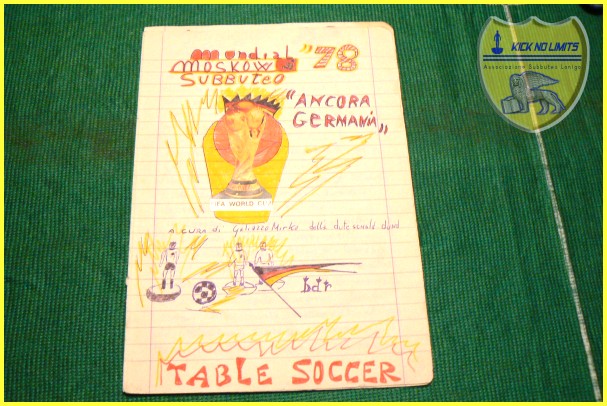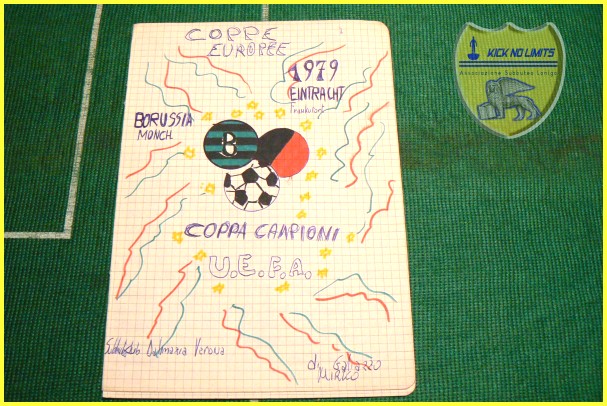 DALMAZIA CLUB VERONA Magazine Mondiali anno 1978 DALMAZIA CLUB VERONA Magazine Coppe Europee anno 1979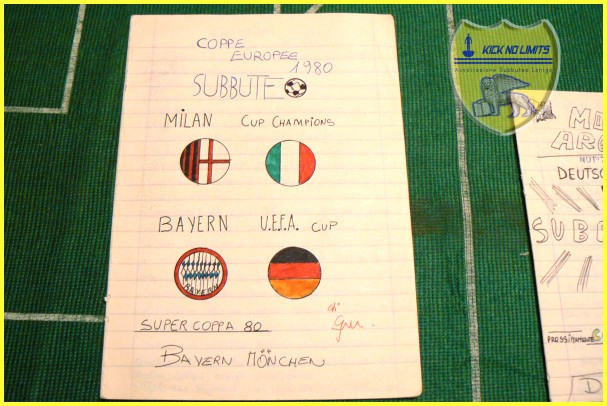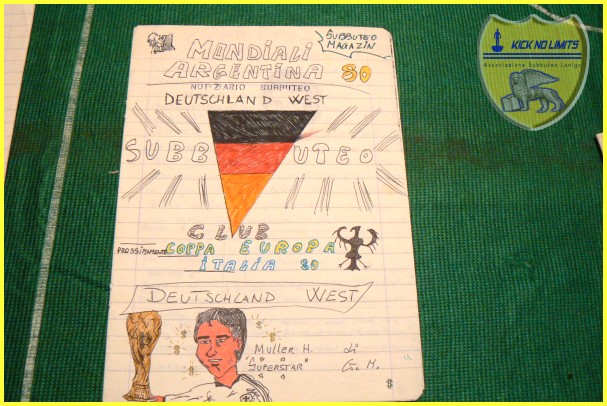 DALMAZIA CLUB VERONA Magazine Coppe Europee anno 1980 DALMAZIA CLUB VERONA Magazine Mondiali anno 1980
CARTOLINE ORIGINALI DEL VERONA CALCIO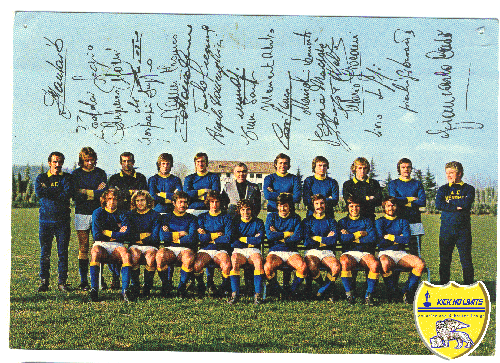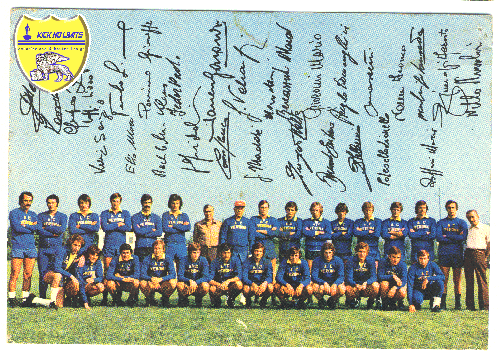 VERONA STAGIONE 1974-75 VERONA STAGIONE 1975-76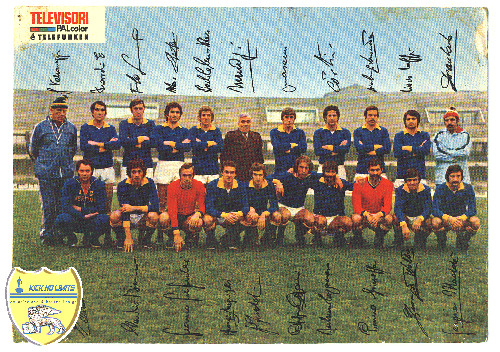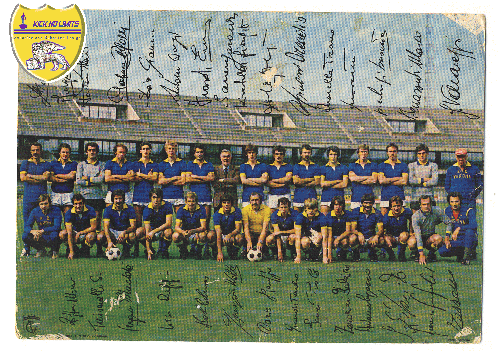 VERONA STAGIONE 1976-77 VERONA STAGIONE 1977-78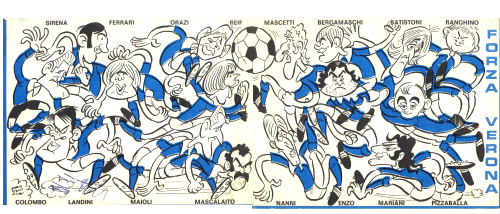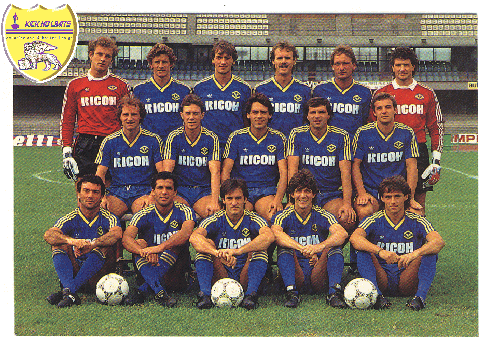 VERONA CARICATURA DI PROSDOCIMI VERONA STAGIONE 1986-87
Associazione sportiva dilettantistica Artisti No Limits
P.O.Box 8 - 36045 Lonigo (Vicenza) Italy.
Send your e-mail : artistinolimits@nlz.it