ASSOCIAZIONE SUBBUTEO LONIGO KICK NO LIMITS
SUBBUTEO VINTAGE dedicated to Bundesliga 1970/71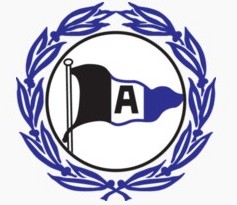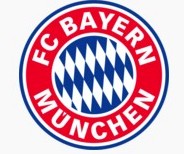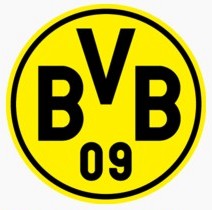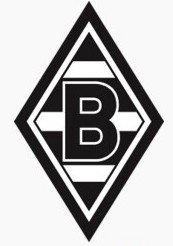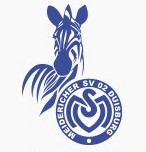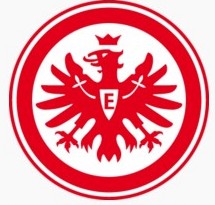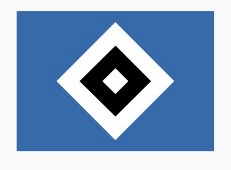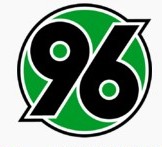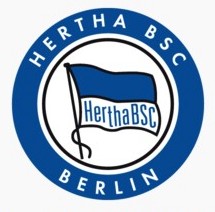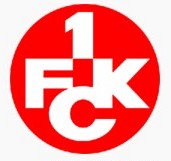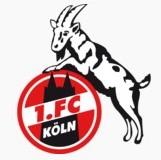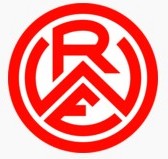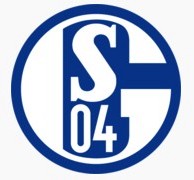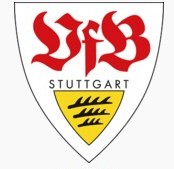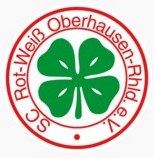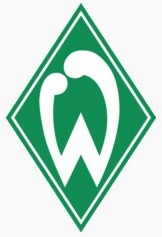 ONE PLAYER KICK MUT@NT
I playing with "Superfooty" teams handpainted by me with the colors of the shirts in the Bundesliga
and sometime I play with original SUBBUTEO HW teams.
I use this ref. from my collection: 8, 9, 11, 16, 28, 41, 49, 50, 56, 76, 154, 166, Moulded red and blue.
The Pitch and the Goals are original from Subbuteo Continental club edition set.
I play great fun in my Olympia Arena Stadium with original vintage Subbuteo items, like a terrace c-142, with Scoreboard c-158,
with ballboys c-134 around the field, Trainers Bench 61139, tv film unit c-156, cameramen, commentator and other figures!
OLYMPIA ARENA STADIUM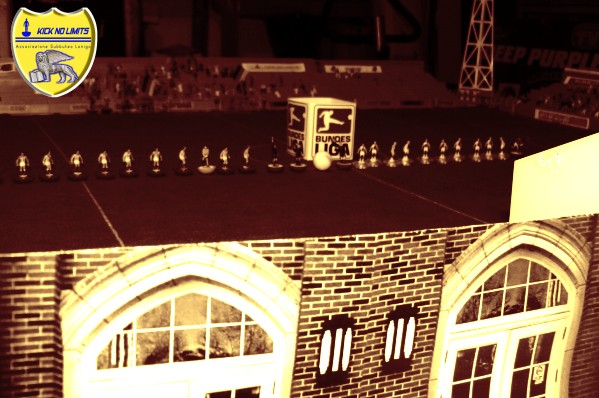 BAYERN MUNCHEN - BORUSSIA MONCHENGLADBACH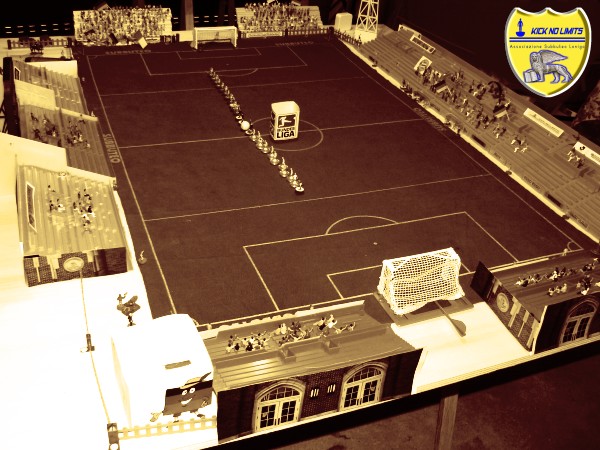 FLIGHT IN THE OLYMPIA ARENA STADIUM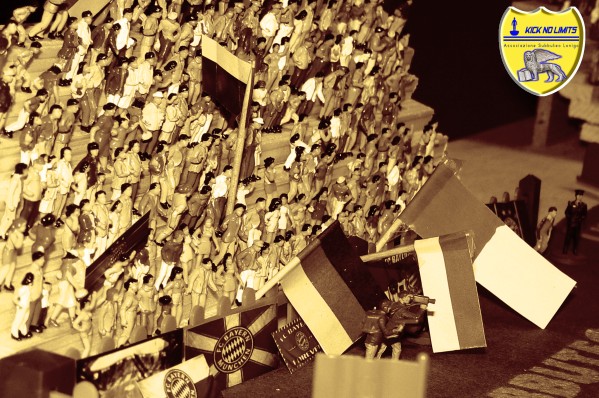 BAYERN MUNCHEN SUPPORTERS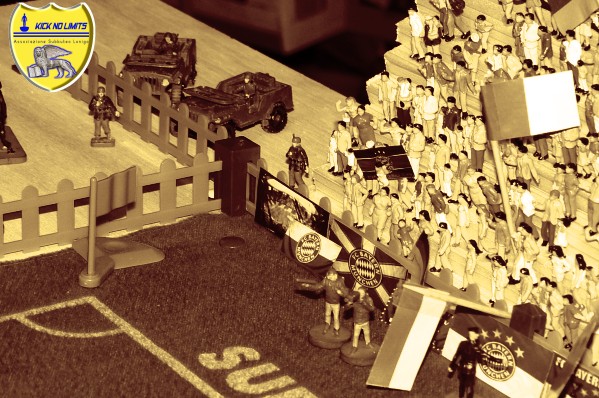 BAYERN MUNCHEN SUPPORTERS with Tv camera and Police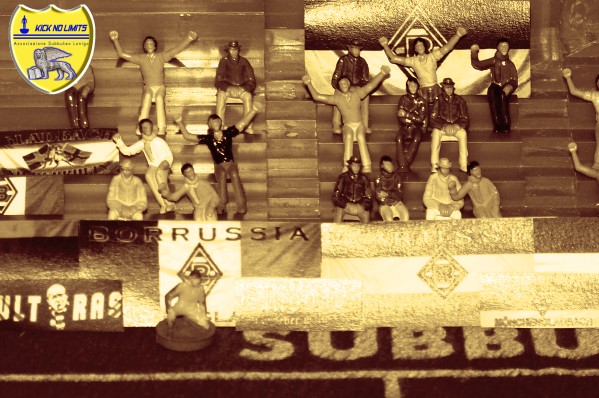 BORUSSIA MONCHENGLADBACH SUPPORTERS-ULTRAS
Associazione sportiva dilettantistica Artisti No Limits
P.O.Box 179 - 36045 Lonigo (Vicenza) Italy.
Send your e-mail : artistinolimits@nlz.it